Thank you for your interest!
This content is available exclusively to our Premium and Elite members.
Sign up to become a member and get instant access.
Sign up
Already have an account?
Log in!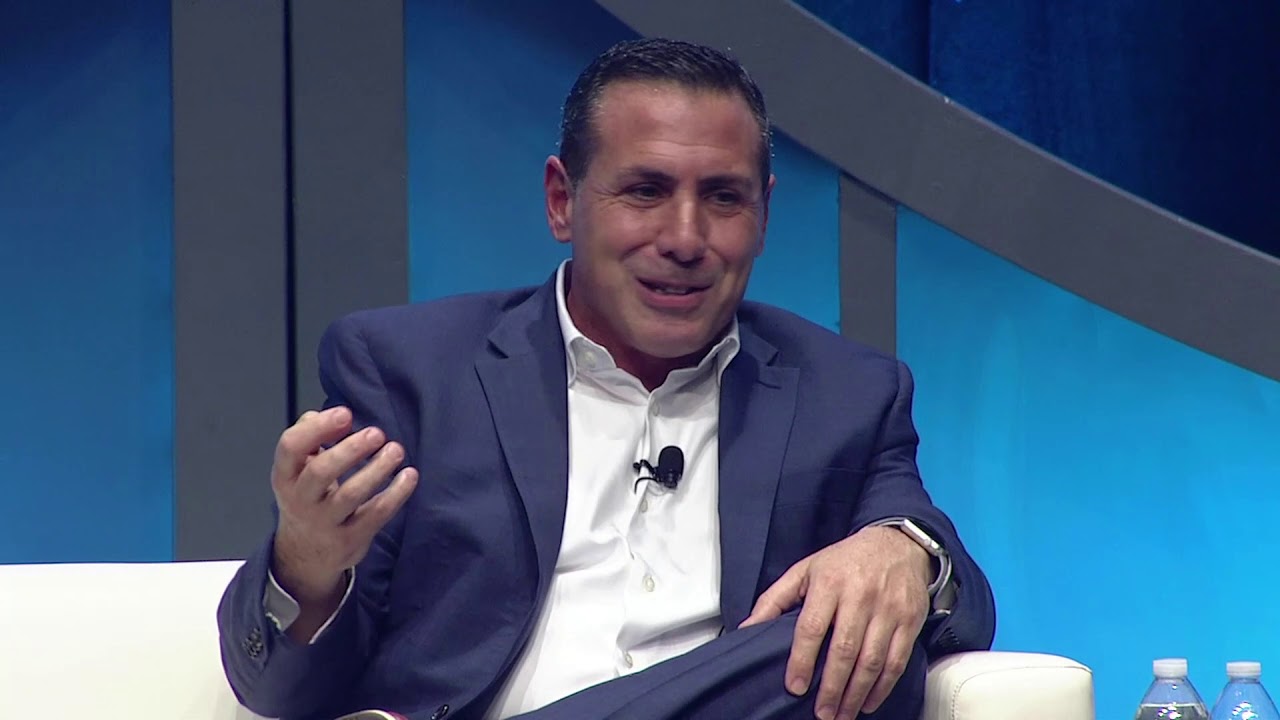 Conferencing and collaboration solutions generate 15 percent of pro-AV revenues, making it the single largest solution area and representing nearly $39 billion in industry revenues for 2019. The industry mix has been shifting from hardware to software and cloud-based solutions over the last few years, and integrators need to seize opportunities to work with cloud service providers to take the user experience to the next level.
Cloud services fueling both collaboration and other solutions will account for $11 billion in revenues for the pro-AV market. This panel evaluates new managed service opportunities for AV integrators and installers beyond the normal consultation, design, and optimization providers historically offer.
Panelists:
Jane Hammersley, Director, Global Alliances and Collaboration - Maverick AV Solutions
Joe Laezza, Senior Vice President, Global Accounts - AVI-SPL
Julian Phillips, Executive Vice President - Whitlock
Moderator:
Tim Albright, President - AVNation Media