Thank you for your interest!

This content is available exclusively to our Premium and Elite members.
Sign up to become a member and get instant access.
Sign up
Already have an account?
Log in!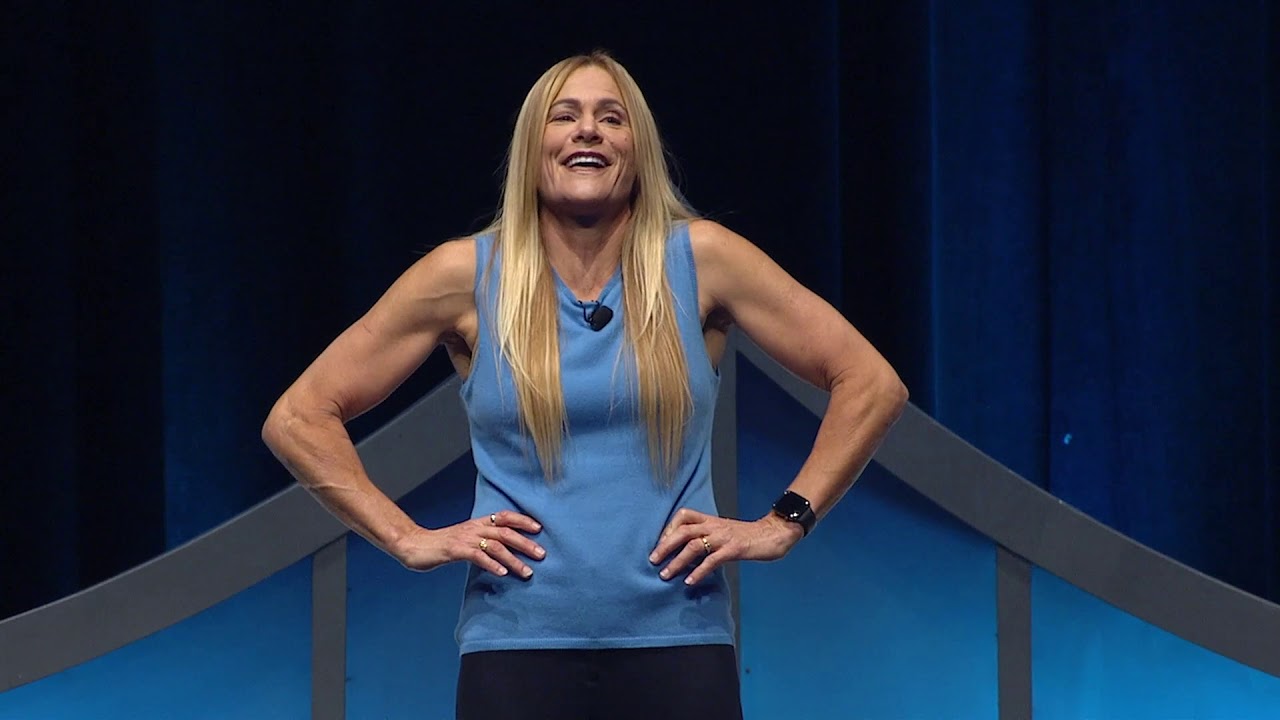 Robyn will teach you how to build and retain high-performing teams that are not only motivated to succeed as individuals but are truly inspired to cross your organization's most challenging finish lines and take their teammates with them.
Presented by:
Robyn Benincasa
Adventure Racing Champion and Bestselling Author