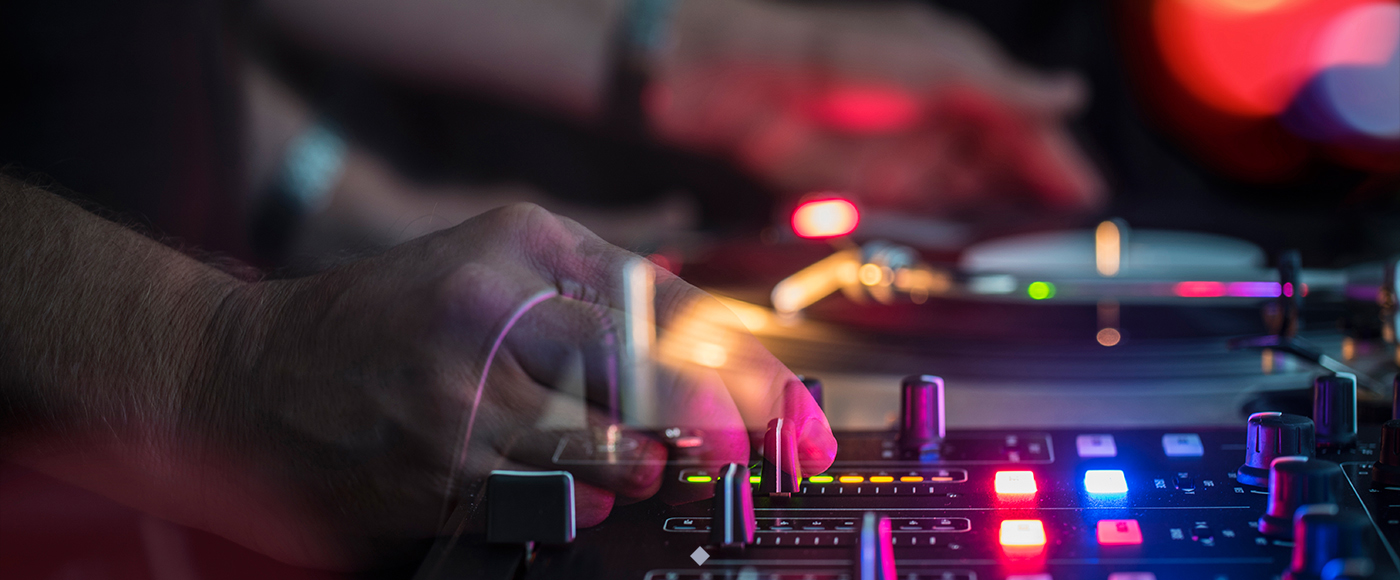 Join AVIXA
Some artists use paint brushes. You use technology … really, really cool technology. With that technology, you create experiences— complete with the magic audiences demand. Whether you are helping business partners collaborate or giving people a reason to cheer at a sports event, you care about the human element.
Why You Belong
AVIXA members believe audiovisual technology can change how people communicate and experience the world. You belong in the AV community.
Just like our unique industry, we've got a little bit of everything. We're part professional society, part trade association, and all about providing what you need to grow your career or your business.
AVIXA connects you with the people and companies you want to meet in the audiovisual space. If you are using technology to transform communications and cultivate wonder, AVIXA is where you belong.
"Working in AV is a lot of fun. It's like putting together a big puzzle, except it actually does something when you are done."
Jesse Scarborough, CTS-D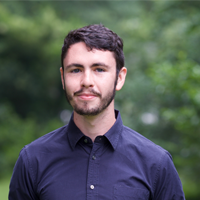 Discover AVIXA Membership
As an AVIXA member, you'll have access to our offerings at a discount or FREE of charge. Keep reading to learn more about what you'll experience as a member, or check out our membership options for you and your team.
What You'll Experience
Get Inspired and Connected at Events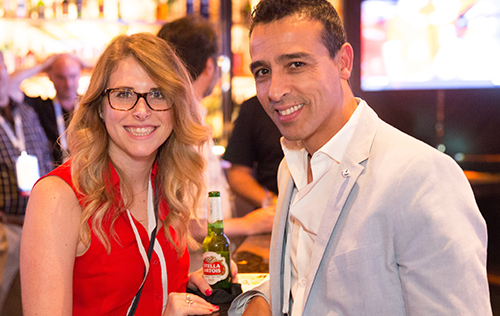 Attend jaw-dropping tradeshows and close-knit local and virtual events. At AVIXA events, you can see the latest technology solutions first-hand, while sharing ideas with your peers.
The AVIXA network connects more than 90,000 AV pros worldwide.
Watch for new members-only events near you!
Learning and Certification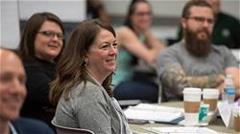 AV is what you do. Experiences are what you create. You can find everything you need to make it all happen – for your team or your own career – with AVIXA learning and certification. For enterprise members, all of your staff will be able to access introductory on-demand training. And, depending on the level you choose, you can give unlimited on-demand training to select team members.
Company Recognition for Quality
You're in business for one reason: your customers. You ensure their needs are met every step of the way. You hire and invest in trained staff and deliver superior customer service. Find out how close you are to earning this seal of approval and why you want to work with a recognized AV Provider of Excellence (APEx) company.
Group Training
Train your whole office at the same time by bringing AXIVA instructors to you in person, or virtually. Or, treat your clients to free training by hosting a licensed AVIXA course with your own staff instructor.
Prove Your Skills
Tackle the coveted Certified Technology Specialist™ (CTS®), recognized worldwide as the leading AV professional credential.
Or, start your journey or your team towards that accomplishment with microcredentials and the AV Technologist Certificate.
Your Professional Development
Whether you want to move up in your AV career or need to learn a specific skill, AVIXA training can help. Choose from webinars, on-demand, distance learning, and in-person classes when safe.
Exclusive for Elite Members!: Unlimited access to online training –perfect for CTS holders.

Market Insights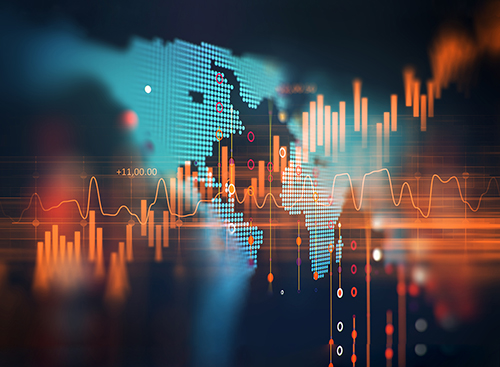 No one knows the AV industry better than we do.
Gain a competitive edge and stay ahead of business trends with AVIXA market intelligence. We've taken the hard work out of sorting through the overwhelming amount of data about the AV industry and collected the information into meaningful reports.
These reports will help you:
Determine growing profitable markets
Discover how revenue models are changing
Identify emerging trends
Minimize risk when considering a new market
Consistent, Measurable Performance for AV Systems
Uncover the many reasons why AV professionals are embracing standards in their projects. From defining processes and requirements to promoting reliable performance, standards give you a competitive edge.
AVIXA standards:
Elevate work quality
Lower costs
Increase efficiency
Experience it All as a Member
You believe in the power of audiovisual experiences and becoming a member is one of the best ways to have access to the resources you need to make yours exceptional.
Email membership@avixa.org or contact your local AVIXA office if you have any questions or if you need assistance with becoming a member.
Also, check our FAQs for answers to general questions about membership.
Not quite ready to be a member? Subscribe to our newsletters to stay in the loop.