If you are an Audiovisual and Integrated Experience Association (AVIXA) member who wants to support women in our industry — no matter who you are — you are invited to join this council.
Mission
To provide a global community of AVIXA members and other professionals committed to supporting and empowering women who work in the technology and AV industry.

2023 Council Goals:

Planning more networking events in the Latin American region to continue the growth of the council in this region.
In North America, we will be using the newly (re)formed committees to spur growth, particularly the onboarding committee, which will be vetting current groups to find out if they are still viable groups and meetings. The Onboarding Committee will also be seeking out new groups to form.
Internationally, we would like to do more collaborative events such as quarterly events like panel discussions with women within the industry.
AVIXA Women's Council Co-Chair
Tammy Fuqua
QSC, California

AVIXA Women's Council Co-Chair
Diana Quintero, CTS
BOSE Professional, Chile
AVIXA Women's Council Meeting
Stay Tuned for details of our next meeting!
Upcoming Local Group Meetings
---
Thursday, August 17: AVIXA Women's Council Toronto- AVIXAgta Event focused on personal branding with option to get your headshots taken (space limited.) To register and book your interest in getting a headshot, please click here!
Thursday, August 17: AVIXA Women's Council Boston- Headshot Happy Hour. Register Here
Local Groups
Our Local Groups meet regularly in a local area to get together to learn, network and build lasting relationships with other women in the industry. These groups are still forming across the globe so if you are interested in starting one or joining an existing group, please fill out the interest form and we will get you connected!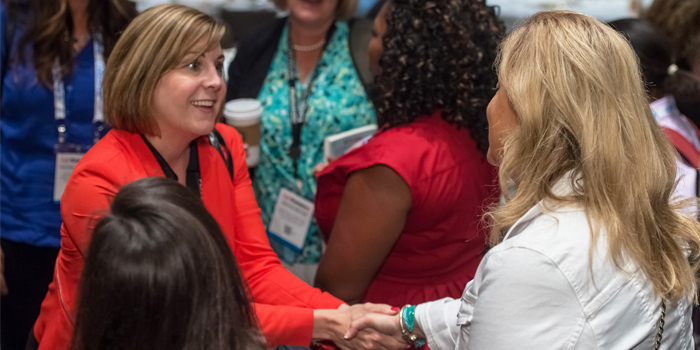 Women of AV | Erica Carroll
Tim Albright talks with Product Training Manager Erica Carroll about how she got into AV, her experiences as a woman in the industry, and more.
Women of AV | Kristin Bidwell
Kristin Bidwell discusses how she got started in the business, what the future of the industry looks like, and more.
Women of AV | Penny Sitler
Tim Albright sits down with Penny Sitler to discuss discuss how she found herself in the AV industry, and her experience as a woman in AV.
Come Back Soon for Upcoming Events