If you are an Audiovisual and Integrated Experience Association (AVIXA) member who wants to support women in our industry — whether you're a woman or a man — you are invited to join this council.
Mission
To provide a global community of AVIXA members and other professionals committed to supporting and empowering women who work in the technology and AV industry.
Career Empowerment Alliances
Career Empowerment Alliances are groups of eight–ten women that meet virtually each month. In these groups, AVIXA Women's Council members dive into topics related to career advancement, work-life balance, conflict resolution and much more. Each group has a facilitator to organize the meetings and provide members monthly training materials. These groups are built on a mutual respect and trust which grows over time. Being in such a group connects members with mentors at various levels of experience that can help guide them throughout their careers. Join Today!
Local Groups
Our Local Groups meet regularly in a local area to get together to learn, network and build lasting relationships with other women in the industry. These groups are still forming across the globe so if you are interested in starting one or joining an existing group, please fill out the interest form and we will get you connected!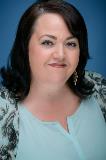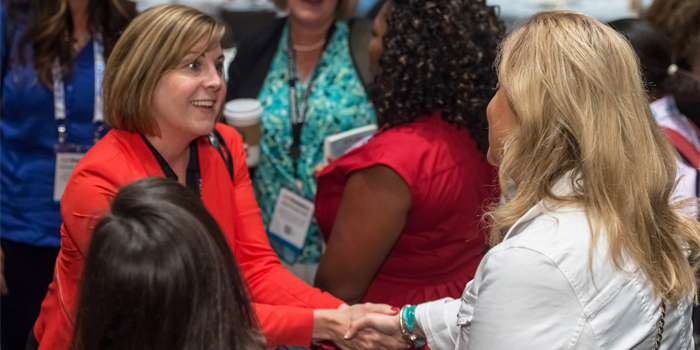 Date: Wednesday, February 24
Time: 2 p.m. - 3 p.m. EST
AVIXA Women's Council CTS Study Group

Date: Tuesday, March 9
Time: 8 p.m. EST
Please message Chrissy Sara at her Twitter for virtual registration details.