Thank you for your interest!
This content is available exclusively to our Premium and Elite members.
Sign up to become a member and get instant access.
Sign up
Already have an account?
Log in!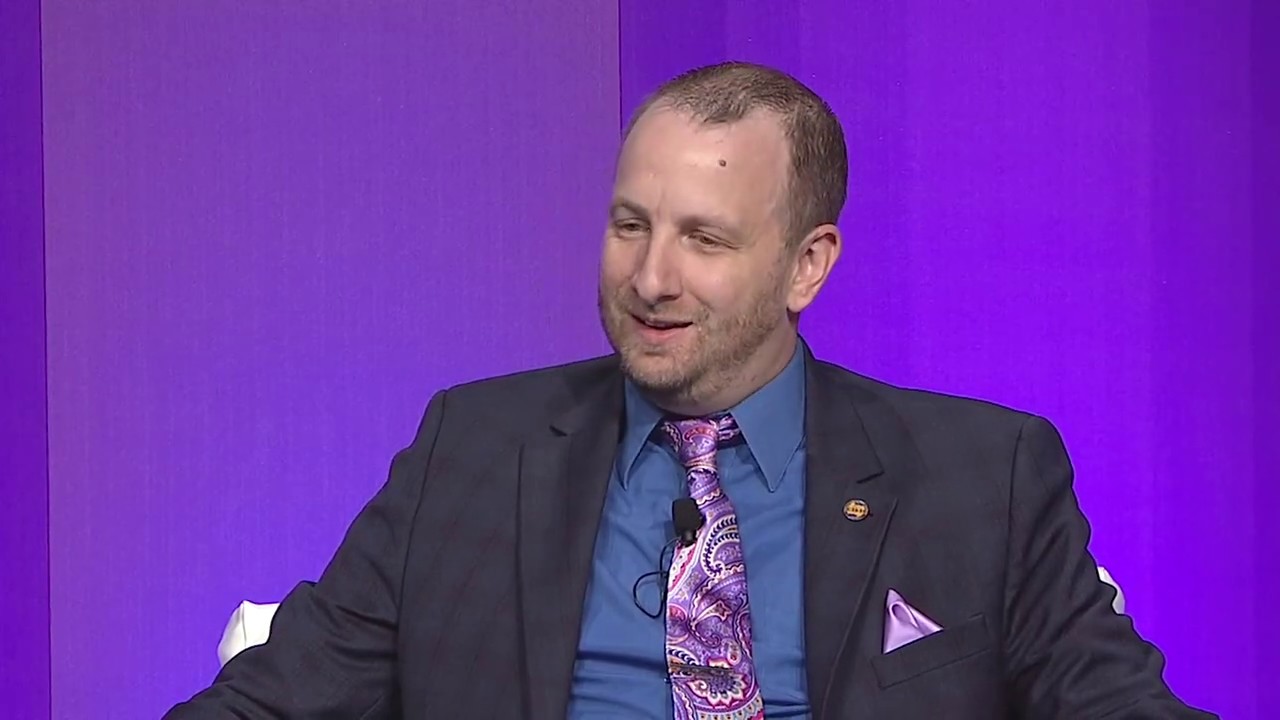 Explore recent and forthcoming technology trends and their real-world applications at InfoComm's most popular session. Emerging Trends Day curates the four most important trends for today's AV industry. Get an expert overview of each trend, followed by a panel discussing current use cases.