Thank you for your interest!
This content is available exclusively to our Elite members.
Sign up to become a member and get instant access.
Sign up
Already have an account?
Log in!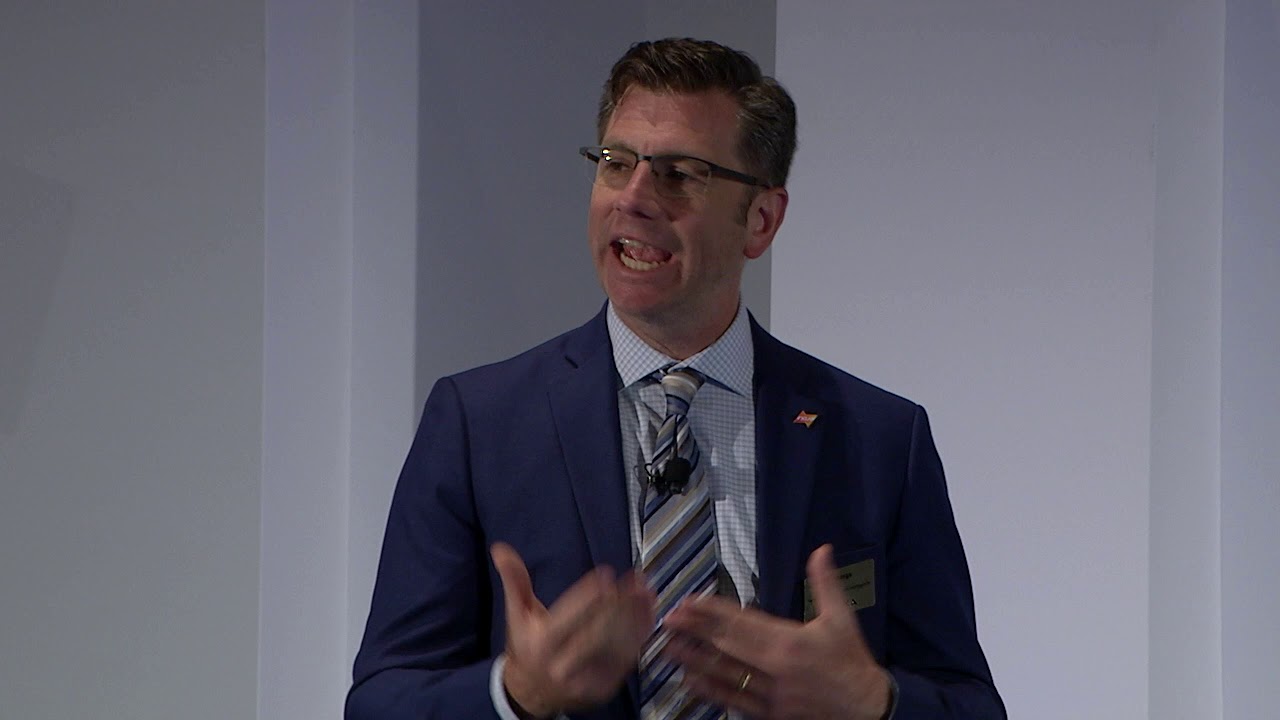 Sports venues know fans demand a peerless experience when attending a sporting event, and the rise of the at-home experience means standards are higher than ever. A view of the field of play is no longer enough. Fans seek an immersive, electrifying experience. The energy and excitement must begin even before entering the park. Inside it must pervade, with fans able to stay in the action on the concourse, in commercial spaces, and even the pass through spaces. In response, venues make large investments in the total experience to ensure it is exceptional. Technology of course plays a large role, whether in the form of the large jumbotron screen on the field, the omnipresent announcement system, or the digital signs spread throughout the facility. Behind each aspect are specialists who assist the venues through consultation, design, and integration. AVIXA will share some of the research the association has done to shed further light on the opportunities presented by exceptional fan experiences to creative AV professionals. Presented by Sean Wargo, Sr. Director of Market Intelligence.