Thank you for your interest!
This content is available exclusively to our Premium and Elite members.
Sign up to become a member and get instant access.
Sign up
Already have an account?
Log in!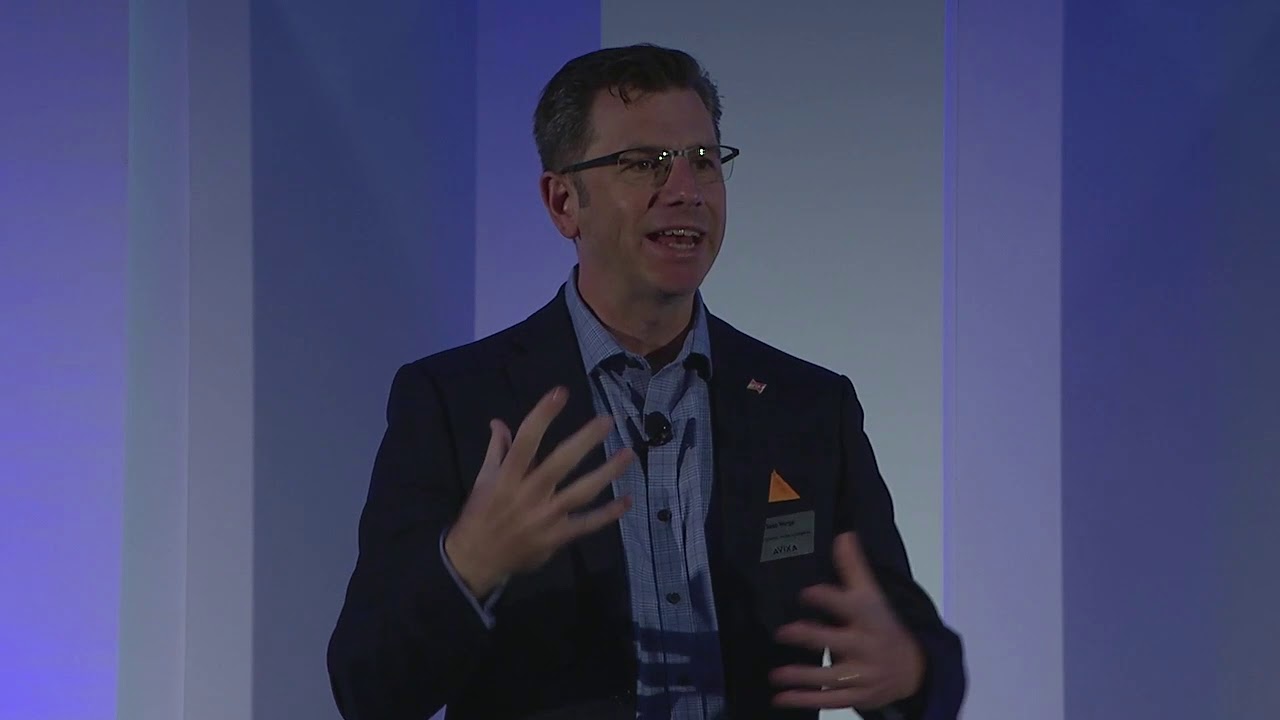 Unlike many other areas served by pro AV, live events are both a market and a solution area, with a wide array of business models underneath. From rental and staging to full-service leasing and support, there are many ways provider companies are supporting temporary live events. Challenges exist ahead as attendees demand more and more of a wow-factor from the shows they attend and producers pull some of their event production and hardware ownership back in-house. AVIXA forecasts show the North American market for live event solutions declining over the next 5 years as a result, though still comprising 13% of pro AV revenues, even as the share of revenues from fixed entertainment venues rises.

Sean Wargo, AVIXA's Sr. Director of Market Intelligence, shares insights from recent research into this market to illuminate the challenges and opportunities going forward.