The Artisanal Experience Movement Takes Hold
Mar 7, 2018, 17:18 PM by Allison Tardif
In our industry, it just so happens that next-gen leaders agree with first-gen originators: What we do is a unique craft that takes time.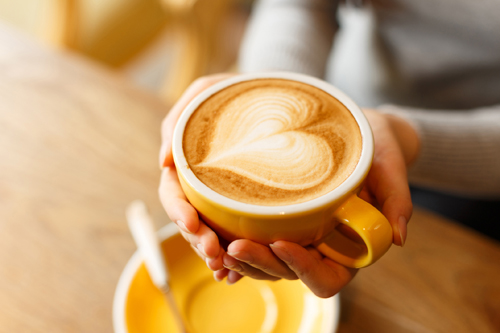 Everybody's talking about the next-gen customer and evolving business practices that are flexible, adaptable and social-media savvy. The conversation is prompting many in the AV industry to wonder just how our company cultures and value propositions fit into this new landscape.
Well, the answer might actually be fairly simple. In our industry, it just so happens that next-gen leaders agree with first-gen originators: What we do is a unique craft that takes time. Our challenge is to embrace our roots as a creative enterprise and thereby separate ourselves from the fast-paced commoditization of other technology enterprises.
This is an idea that arose during a panel discussion that I happened to moderate at the 2018 PSNI Supersummit in Houston, Texas last month. On stage was a group of next-gen leaders sharing their viewpoints on the future of our business. We were trying to solve the problem of instant gratification propagated in the Amazon Prime era. Everything needs to be delivered super-fast now, or it's inadequate. Meanwhile, on the opposite end of that expectation is the artisanal movement, where hipsters slowly craft things and deliver them when they feel they're right.
Well, maybe AV practitioners need to emphasize that our particular work within the technology realm actually requires craftsmanship. We need to become "experience artisans," I suggested, to much applause, fanfare and airhorn blaring.
It being a next-gen panel, the idea immediately became a popular topic on the event's social media feeds. And it was referenced by a mix of generations in the audience, thus proving that we have some pretty hip bosses in this business.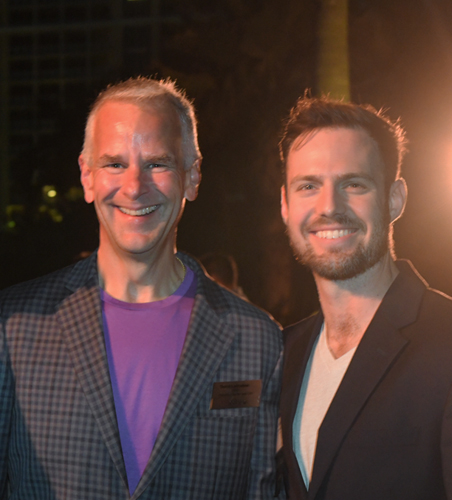 Luke Jordan and AVIXA CEO Dave Labuskes at the 2017 AV Executive Conference
I was soon to witness further proof of this fact, when after the PSNI event I traveled north to the cowboy town of Fort Worth. There I met up with Luke Jordan, account manager with Electro Acoustics.
Now if you know that company, you know it's a family business founded by Sue and Chris Jordan back in 1984. They've always been in Fort Worth, and they've always been dedicated to the same core values: stewardship, craftsmanship and relationship.
"Ask anyone in our company what our values are, and they all know them," Jordan said. And it's not just a matter of memorization or a hastily scribed mission statement: "Those are the values of my parents, me, my brother, and the people we hire. We live by those values from the top down, in the work we do, the actions we take and in the design of systems."
Speaking with Jordan, I was reminded of other "next-gen" principles that are being prescribed to our industry now. Company vision, and the differentiators represented by those core values, must be projected in all transactions in order to deliver an exceptional experience. That's the way to ensure your business remains memorable in a constantly shifting technology environment.
Want to be trusted? Be solid. "We have such a grip on our identity — what we do uniquely — and we are engaging with that head on," Jordan said.
Part of that identity is locale. Like many companies in the AV industry, Electro Acoustics is a company that prizes its identity within a region. So much so, in fact that Jordan used a very local point of comparison when describing his company's future vision: "If you want good boots, you want Justin Boots. If you want an amazing system that sounds clear, that is visually stunning, and that engages your audience, you want an Electro Acoustics system."
That's another next-gen idea. Similar to brands that have established long-standing reputations for high-quality, reliable product in any category, AV enterprises should emphasize the core experience that they provide.
As experience artisans, we need to own the customization we provide and communicate our process with our audience. That's the fun part. Because we've always loved this specific corner of the technology world the same way that a mustachioed barista loves his single-origin espresso. Now we just need to figure out how to incorporate latte-art hearts into our equipment racks.