In today's world of A/V integration, digital audio is the prominent communication used to send and receive sound between devices. Unlike analog signals, there are specific rules that must be adhered to in order for each project to be successful. In this session, we will examine what digital clock is, how it functions in digital audio systems, and what you need to know to design, implement, operate, and troubleshoot synchronized systems and devices.
Participants of this October webinar will be able:
Identify digitally clocked systems and boundaries
Recognize clock synchronization issues
Manage diverse system infrastructures
Sponsored by: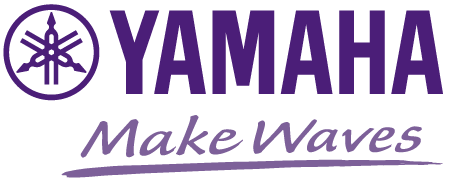 CTS: .5 | CTS-D: .5

Speakers:

Joel Howden
Field Marketing Engineer III
Pro Audio Group
Having been in both the Entertainment and IT worlds for over 20 years, Joel Howden has designed audio systems and network infrastructures around the world.
He has designed audio and IT infrastructures in education, theme parks, retail and commercial spaces and even the occasional stadium.
He has also consulted with FOH and System Techs for some of the largest touring companies.

Kevin Kimmel
System Application Engineer
Yamaha
Kevin has been doing live mixing since the late 70's.
He has done major world tours mixing either monitors or FOH.
Kevin worked at Disneyland for 37 years mixing, recording, & as a broadcast engineer as well as system designing.
Kevin has mixed countless TV shows since the mid-90's including several major award shows.
He did post on films including Raging Bull and Blue Lagoon.
Kevin has been with Yamaha for 14 years.
Event Information
Date
26 October 2023
Time
1:00 PM - 2:00 PM
Eastern Standard Time
Type
Webinar