ClickShare CX-50 next generation wireless conferencing system brings flexible conferencing in high-impact meeting spaces and board rooms to the next level. Join us for a panel discussion, sponsored by Barco and discover how hybrid meetings can be made possible with effortless switching between Bring Your Own Meeting (BYOM) mode to Unified Communications (UC) mode.


CTS:1 | CTS-D:1 | CTS- I: 0
Sponsored by: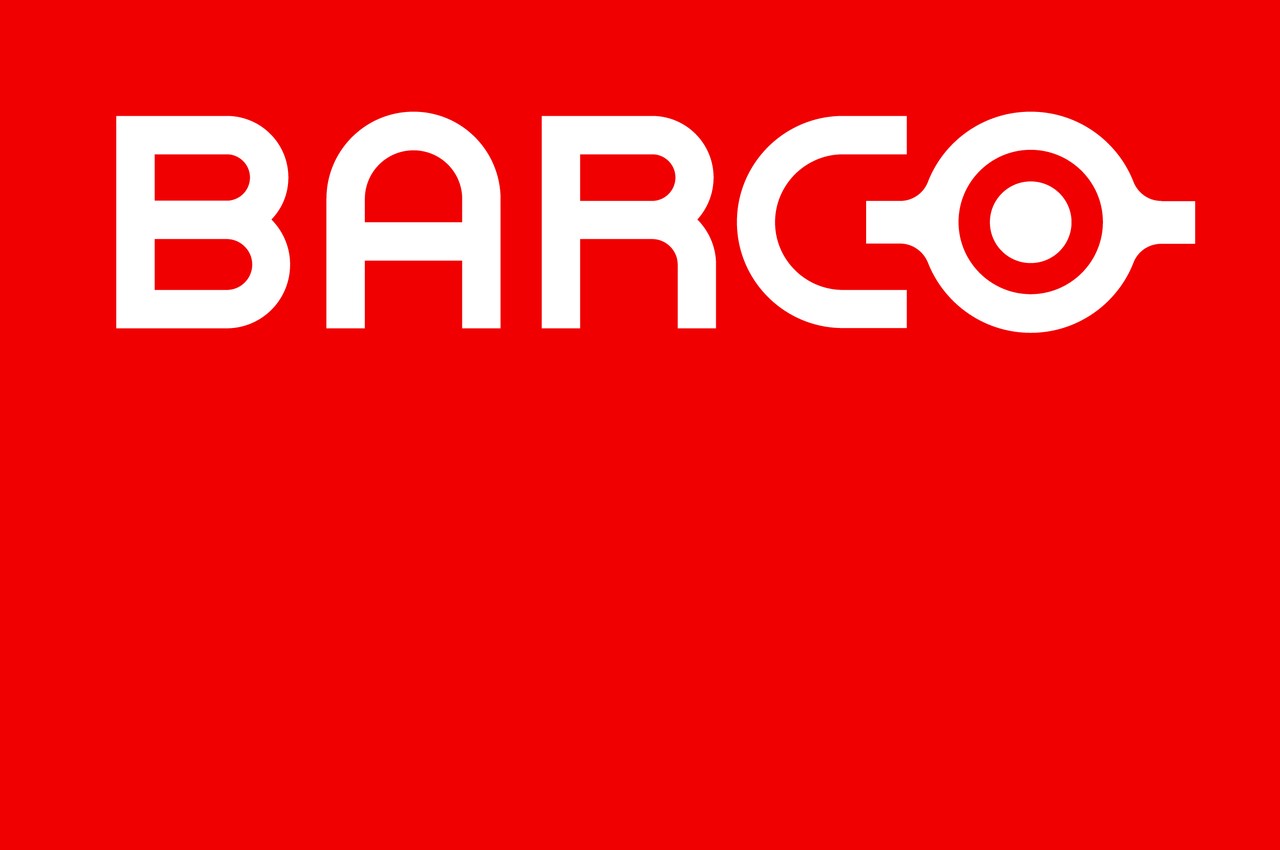 Panel: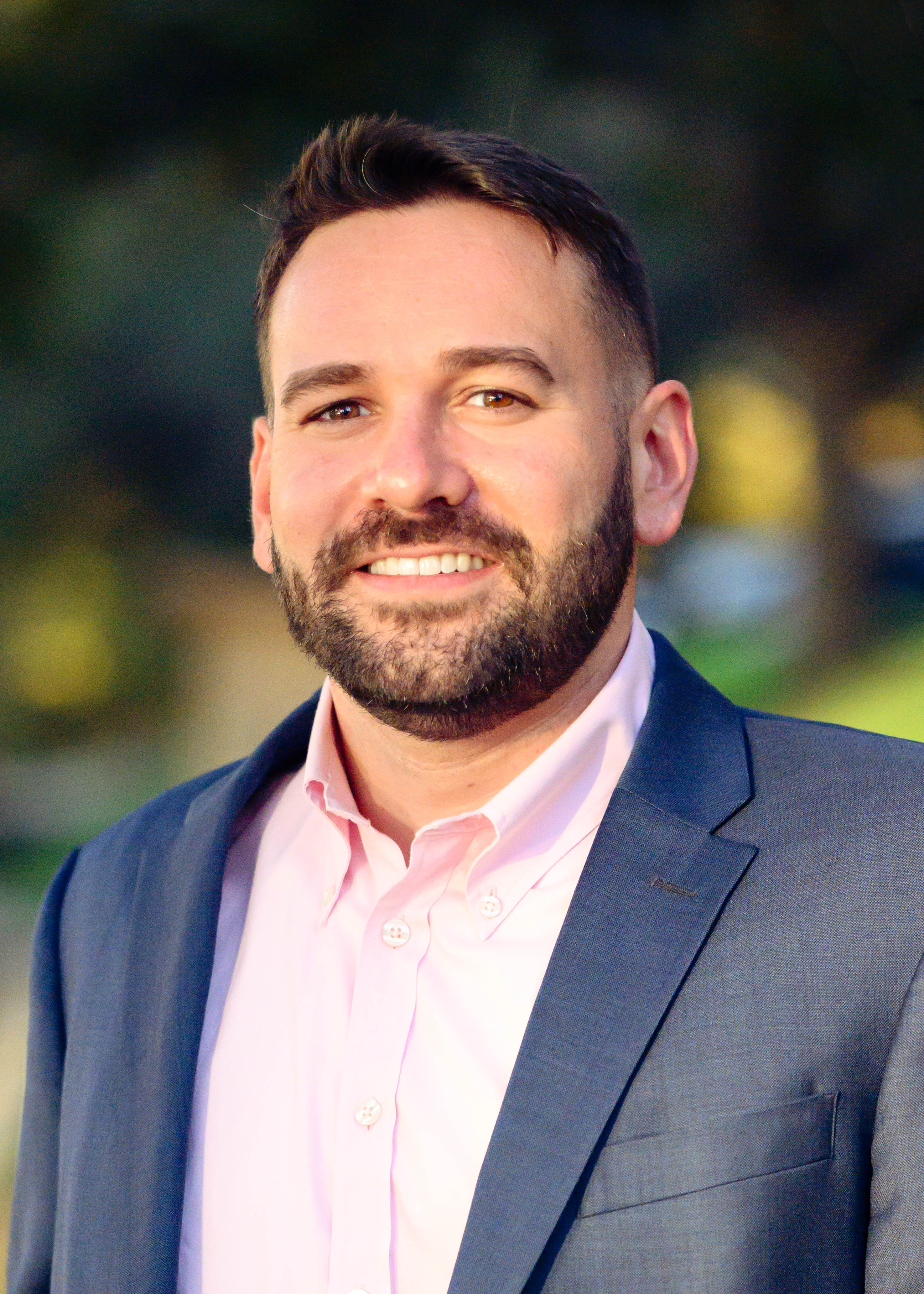 Dan Root
Global Strategic Alliance Lead
Meeting & Learning Experience
Barco
Dan Root leads ClickShare's Global Strategic Alliances, managing ecosystem partnerships in addition to assessing market innovations and disruptors for future product development. Joining Barco with over 10 years of experience in enterprise communications and collaboration technologies, Dan's market knowledge is well suited to bring together software and hardware vendors forging partnerships that improve employee experience, increase engagement, and drive adoption.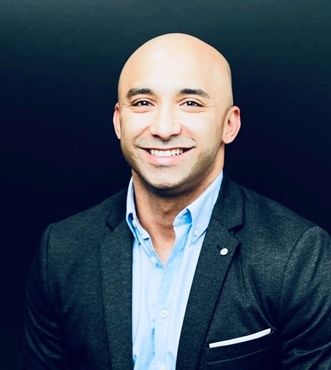 Ibrahim Kader
ANZ Alliance Lead,
Logitech

With 18 years of expertise in the IT and AV industry, Ibrahim has a passion of staying up-to-date with the latest advancements in technology including AI tools to enhance organizational efficiency. Actively collaborating with partners & vendors to deliver outstanding results and a dedication to understanding client needs and ability to translate them into innovative solutions.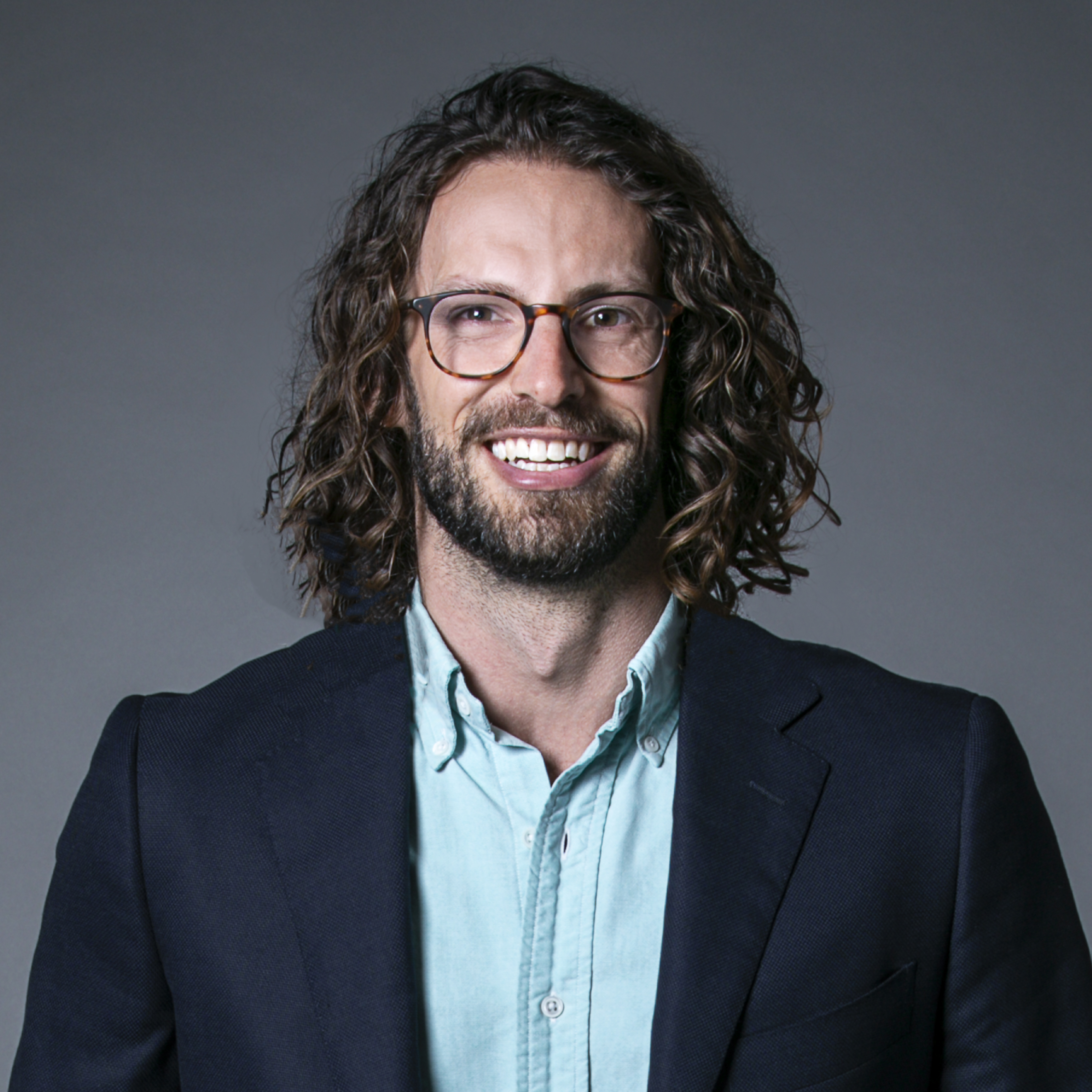 Grant Bates
Head of Engineering,
Pereira Wilson
A mainstay of design, engineering and project management experience within the Pereira Wilson team, Grant aims to stay across all relevant technology areas as a thought leader who will critically analyse solutions and provide best value outcomes for his clients. With in-depth reviews on UC video bars, BYOM hubs, and wireless BYOM published in the past two years, Grant shares his hands-on experience across the market and in responding to evolving end user requirements for hybrid meetings.
Moderated by: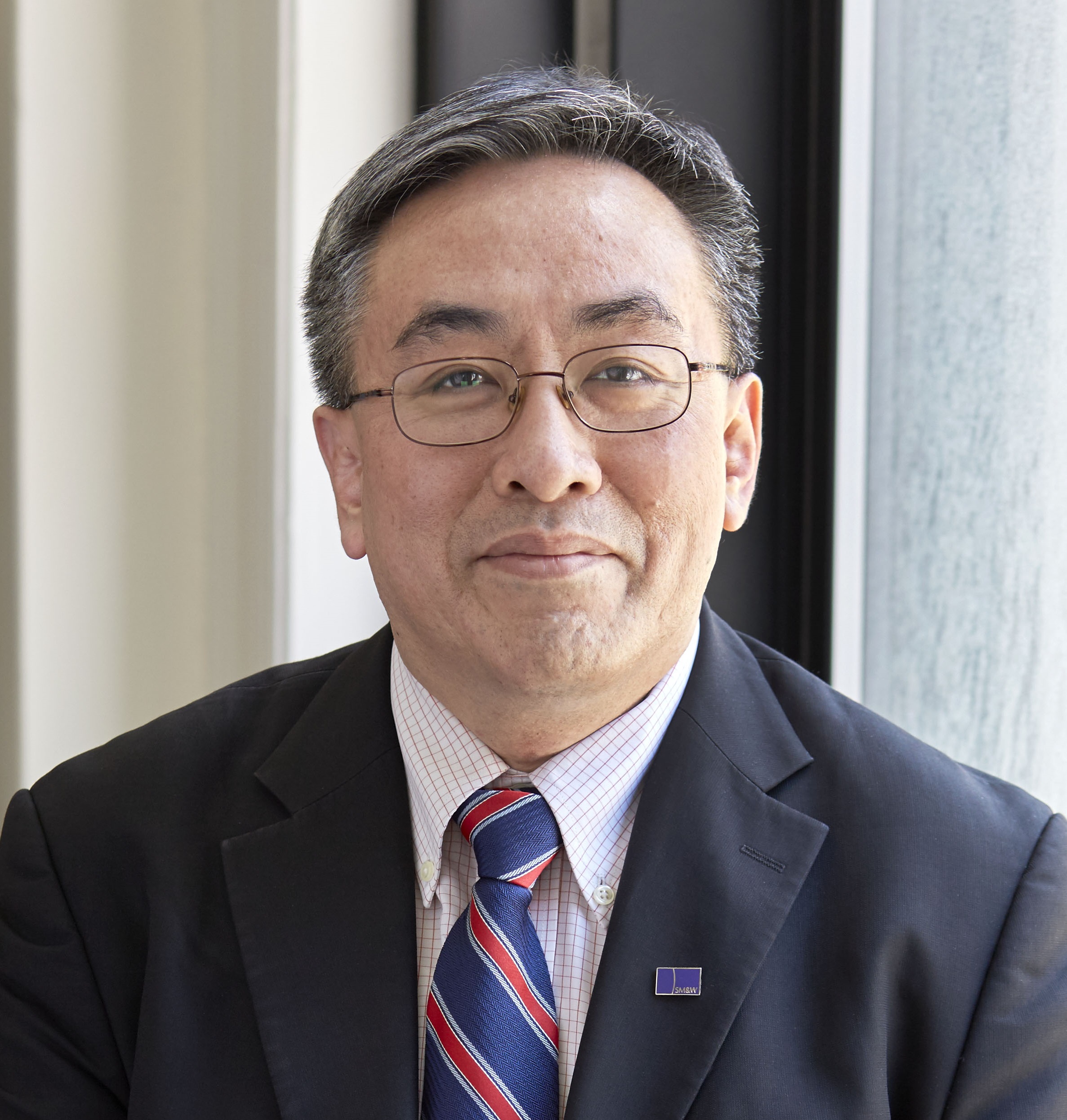 Zane Au
Managing Director,
Shen Milson & Wilke Ltd
Zane's professional AV career involves numerous projects on large-scale system integration in Hong Kong and throughout Asia. Zane has worked for Shen Milsom & Wilke since 2000 and currently oversees the consultant company's business in Asia.

Event Information
Date
10 October 2023
Time
1:00 PM - 2:00 PM
Singapore Standard Time
Type
Webinar