In this exciting, collaborative webinar between AVIXA and IFMA EMEA we'll explore the similarities and differences between our two industries and look at how we each tackle common challenges.

Register now to meet experts in education, construction, facilities management, and AV & ICT consulting, and join us to take a closer look at the issues and discuss different solutions.

Be part of the conversation and let us know your ideas, questions, and suggestions for the panel.
Panelists: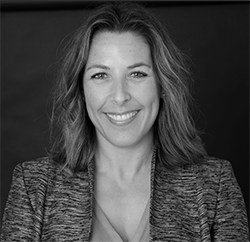 Lara Paeman
Managing Director, EMEA
IFMA

Lara Paeman is the Managing Director of IFMA (International Facility Management Association) EMEA (Europe, Middle East, Africa). In this role, she is the link between IFMA's HQ in Houston, Texas and IFMA's Chapters, partners and stakeholders in the region and responsible for the EMEA strategy of IFMA. She is also a member of the IFMA EMEA Board.
Before joining IFMA, she acquired 17 years of experience as a Strategic Workplace Consultant and Change manager with projects all across Europe.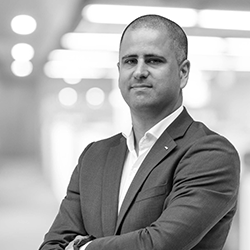 Tim Drijkoningen
Digital Transformation Consultant
BRAIN-STORM bv
As an all-round business consultant and generalist, Tim Drijkoningen is constantly looking for projects where he can make a difference. Tim loves to help, fix, support and give advice. Leveraging a rewarding international career in the AV&ICT industry, Tim's passion for personal productivity tools and communication & collaboration solutions has morphed into a singular purpose: accelerating the realization of human potential.
With 15 years of experience in the AV & ICT sector as a consultant, Tim has seen and learned a lot. He's been active in several roles and in 100+ companies, and this gives him a very broad range of skills: Tim is an entrepreneur, a business analyst, a manager of projects and teams, a good listener, and someone who always finds a solution.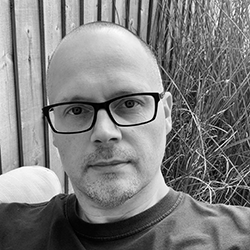 Marcus Saunders
Associate Director, Technical Resources and learning Environments
London College of Fashion, University of the Arts London
Marcus Saunders is an Academic Technologist with over twenty-five years of experience in UK Higher Education operating at the nexus of IT-centric AV, UX / space design, digital futures and pedagogic innovation. As digital lead for the London College of Fashion, Saunders is currently developing the technology enhanced learning systems and services that will inhabit a striking newbuild campus development at the Queen Elizabeth Olympic Park – "I find I am drawn to surprisingly simple and elegant solutions that push at the fabric of what is possible to achieve, while at the same time masking the technical complexity underneath."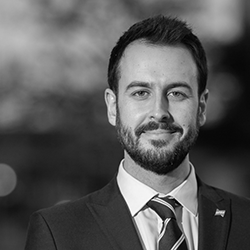 Ben Barnard
Regional Account Manager UK & Ireland
AVIXA
Ben Barnard is Regional Manager for AVIXA UK & Ireland and aspires to support the AV community through education, certification, training and providing the industry with access to the resources that are most beneficial to their businesses and professional development. Ben has been working closely with various industry groups over his time at AVIXA and is always keen to learn more about what's relevant and important to the various segments of our community.
This webinar is a collaboration with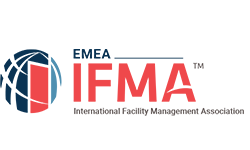 Event Information
Date
25 November 2021
Time
12:00 PM - 1:00 PM
CET
Type
Webinar