All female industry professionals working in the AV industry or related fields in the Oceania region are cordially invited to join the Oceania AVIXA Women's Council group for a virtual networking event to celebrate International Women's Day.
This event will be hosted via Zoom and give everyone the opportunity to network in an informal setting with each other. Participants will be able to move from one breakout room to another, with each breakout room featuring a specific discussion (don't worry, it will be fun!).
WHEN
Monday, 8 March, 6 p.m. - 8 p.m. AEDT
REGISTRATION
We strongly encourage that you pre-register to save your spot for this event.
Email Sue Gage, Account Manager Oceania AVIXA, at sgage@avixa.org for additional enquiries.
About AVIXA WOMEN'S COUNCIL
This Council provides a platform for AVIXA members and other industry professionals to support and empower women who work in the AV or technologies industries. Local groups consisting of volunteers set up opportunities in their area to meet up, network and learn from and with each other. Go to the AVIXA Women's Council page to learn more about the council's activities and how to join. It's all free!
Find out more about the AVIXA Women's Council.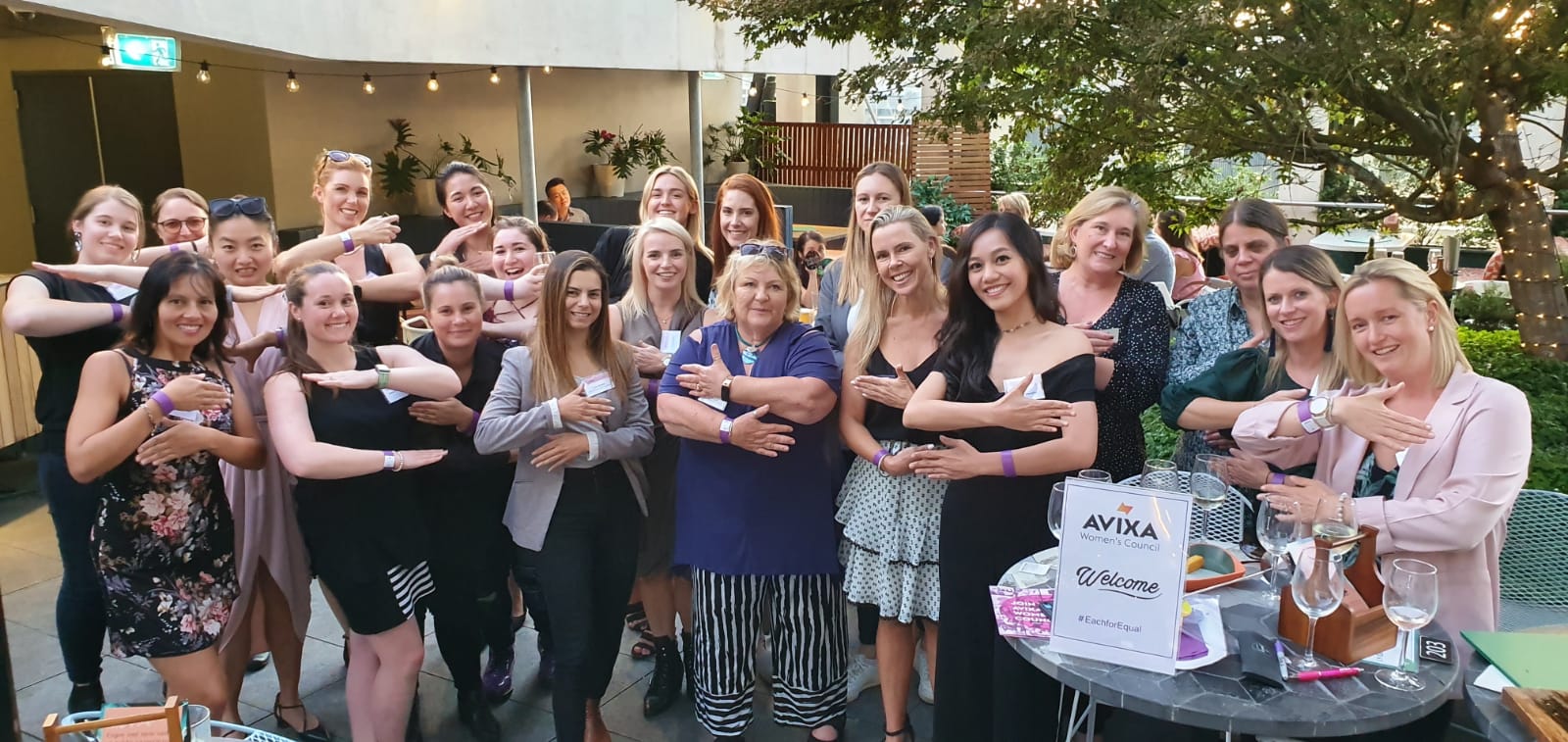 Event Information
Date
08 March 2021
Time
6:00 PM - 8:00 PM
AUS Eastern Standard Time
Type
Networking and Community