The control room is the nerve center of any corporate operation. The Common Operational Picture, which is made up of all of the incoming information from a variety of sensors and sources, is crucial to an organization's risk assessment and plan implementation. For a well-functioning environment, it's paramount to extend that information and intelligence beyond the control room to board rooms, experience centers, fusion centers, and remote field locations. These enterprise extensions of the situation can create better outcomes for your organization and customer by providing:
Improved collaboration and knowledge sharing – Having real-time data on demand, from control rooms into meeting rooms, to experience centers, and further out to offsite locations improves collaboration between internal and external stakeholders.
Extended situational awareness that aligns multiple stakeholders and sharing information accordingly to facilitate better decision making and responsiveness.
Join this November Power Hour to learn how to:
Understand strategies and design considerations in extending access to data to mobile and remote devices.
Understand how to separate sensitive data and secure systems in ways that allow for the extraction of data and distribution while observing security and data concerns.
Understand strategies to align stakeholders and determine levels of access based on the roles, functions, and locations of the people needing access to the operational picture.
Sponsored by: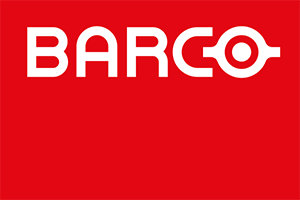 Presenter: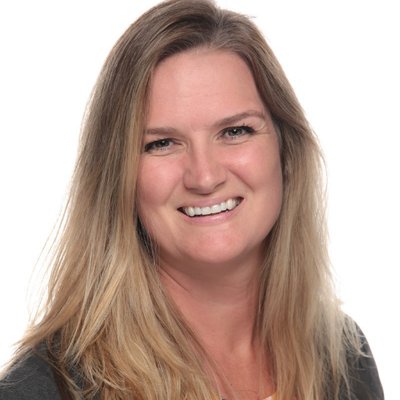 Heather Corbin, CTS
Sales Account Executive
Solutionz, Inc.
Heather has been in the Audio-Visual Industry for 25 years, and obtained her AVIXA CTS Certification in 2009.
She currently serves on the CTS Steering committee and Marketing committee.
Over the years she has worked in Sales and Management roles, alongside a Design & Integration team to provide AV systems meeting client's individual needs.
She has contributed her time to local organizations including Leadership Cobb (Class of 2015), HFH, CREW and her alma mater, Kennesaw State University where she is currently serving on the Alumni Board.
In 2020 Heather served as the Chairwoman for Cobb Executive Women, part of the Cobb Chamber of Commerce in Atlanta, GA.
Heather's client base includes Fortune 500, K-12, Government, and University systems alike.
Moderator:

Mark Coxon, CTS-D, CTS-I
Western Regional Sales Director
HD Distributing, LLC
Event Information
Date
10 November 2021
Time
1:00 PM - 2:00 PM
Eastern Standard Time
Type
Webinar