CTS Prep Virtual Classroom
CTS Prep can help ease your nerves and boost your confidence before you take the CTS® exam. Through this course, you will practise your test-taking skills and concentrate on specific areas of AV design.
Who Should Take This Course
People who are preparing for AVIXA's Certified Technology Specialist (CTS) credential
Prerequisites
It is strongly recommended that students complete Essentials of AV Technology or pass the AVIXA-Recognized AV Technologist Test before taking CTS Prep.
Students requiring additional preparation in AV math are recommended to take AV Math for Design Online.
The CTS Exam Guide is also a recommended study resource.
Course Features
You'll meet online on specified days over a two-week period. Your instructor will deliver live lectures on Tuesdays, Wednesdays, and Thursdays. To round off your exam preparation, you'll also complete online reading and assessments.
In this course you will:
Review exam content areas including creating, operating, and servicing AV solutions as well as conducting management activities
Explore the CTS exam format
Learn test-taking strategies and what to expect the day of the exam
Study with the help of industry experts

Download complete course outline
Course Fees
Members:
US$359 (US$180 for those based in Emerging Economy Countries)
Non-Members:
US$399 (US$250 for those based in Emerging Economy Countries)
Dates and Times
Week 1: 7, 8, 9 September
Week 2: 21, 22, 23 September
Time: 11 a.m. to 3.30 p.m. SGT/HKT (1 p.m. to 5.30 pm AEST, 8.30 a.m. to 1 p.m. IST)
Register Now
To register, please contact your AVIXA team.
Asia: Gracie Chiu, Account Manager Asia at [email protected]
India: Manoj Kumar, Account Manager India at [email protected]
Oceania: Sue Gage, Account Manager Oceania at [email protected]


Instructor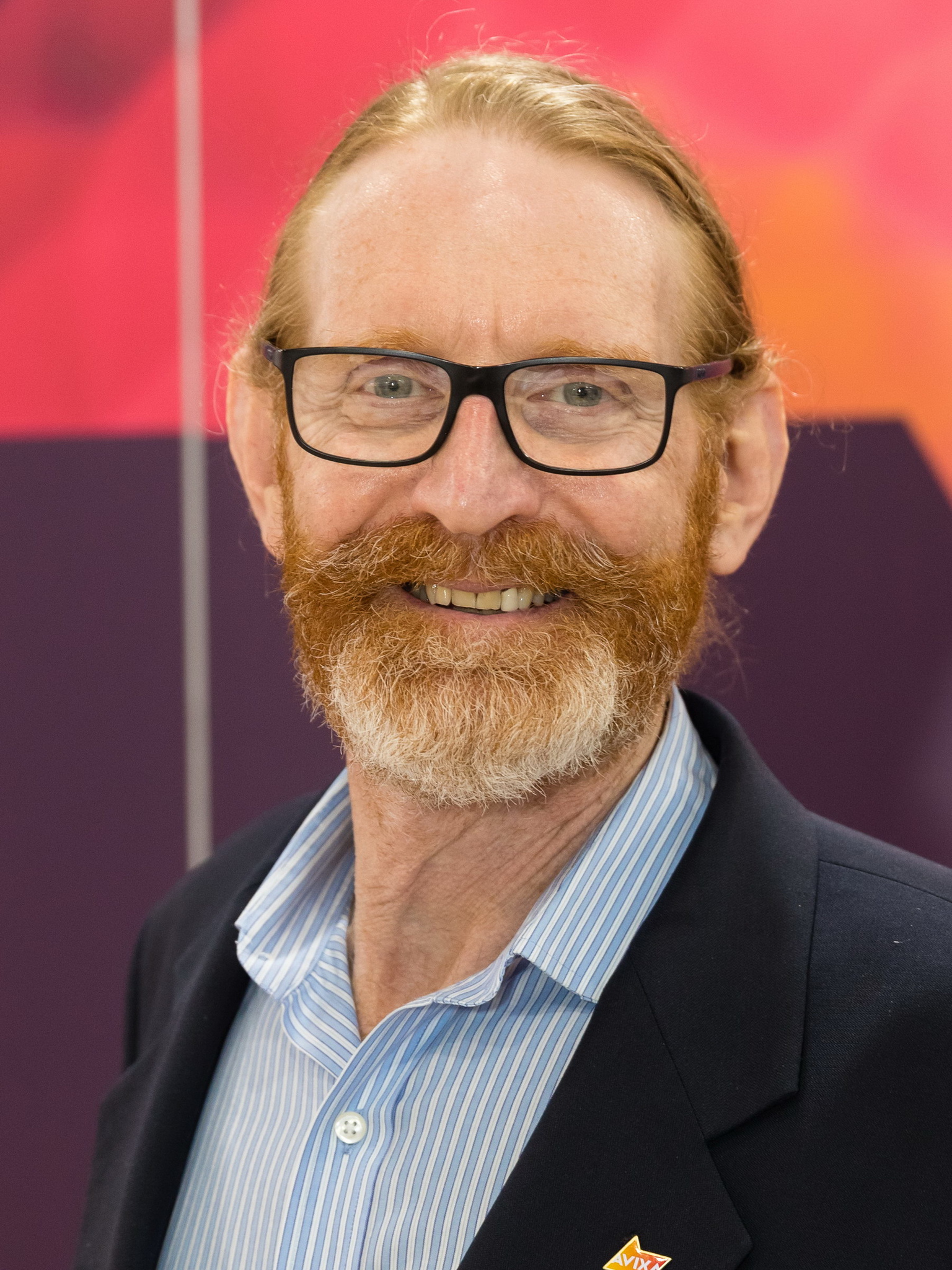 ROD BROWN, CTS-D, CTS-I

Before "retiring" from AVIXA as the Regional Director for Oceania in 2017, Rod Brown, CTS-D, CTS-I has taught AVIXA courses, presented seminars at industry events, delivered AV education webinars, and worked on the creation of new and updated learning content (for which he also provides an international perspective), since he was a volunteer subject matter expert and instructor prior to joining AVIXA staff in 2009.
Prior to joining InfoComm, Rod was a sound and audiovisual communications consultant based in Melbourne, Australia. His company had clients in the corporate, education, entertainment, legislative, transportation, and worship areas in Australia and internationally. The foundation of Rod's expertise, particularly at a practical level, derives from his extensive experience in broadcast television, live theatre, concerts, and cinema. During this period he was awarded Honorary Life Governorship of Vision Australia for his contribution to establishing Audio Description of theatre performances.
Rod has been involved in education, particularly in sound production techniques and acoustics, for many years and has been a seminar panelist for the Audio Engineering Society. Also for AES Rod was a committee member of the Melbourne Section for many years, including serving a number of roles organising Australian Regional Conventions. For his work as Convention Chairman, he received the AES Board of Governors Award.
Event Information
Date
07 September 2021
Time
11:00 AM - 3:30 PM
Singapore Standard Time
Type
Training