Space is limited and offered on a first-come, first-served basis.
Class schedule
This course will be taught live in six, 4.5 -hours long sessions from 9 a.m. to 1:30 p.m. (Singapore Time).
Dates
· Tuesday, 16 March 2021
· Wednesday, 17 March 2021
· Thursday, 18 March 2021
· Tuesday, 23 March 2021
· Wednesday, 24 March 2021
· Thursday, 25 March 2021
CTS Prep
The purpose of attending a AVIXA CTS Prep class is to help boost your confidence before you take the CTS® exam. Through this course, you will practice your test-taking skills and review specific exam content areas. This class is intended to deepen knowledge, but will not teach students the entire content of the CTS Exam guide. It is expected that students engage in self-paced study for the exam.
Who Should Take This Course
· People who are preparing for AVIXA's Certified Technology Specialist (CTS) credential
Prerequisites
It is strongly recommended that students complete Essentials of AV Technology or pass the AVIXA-Recognized AV Technologist Test before taking CTS Prep.
A student e-manual will be included with this course as a reference.
Important: Please ensure that you have access to the full CTS Exam Guide, 3rd edition. You can purchase the hardcover or Kindle edition here.
Course Features
In this course you will:
· Review exam content areas including creating, operating, and servicing AV solutions as well as conducting management activities
· Explore the CTS exam format
· Learn test-taking strategies and what to expect the day of the exam
· Study with the help of industry experts
· Identify CTS exam study needs with drills and exercises including concepts, math formulas, vocabulary and diagrams
Download complete course outline
Important Note
Completion of this program in no way guarantees that you will pass the CTS exam, nor will this program cover all the topics listed in the test outline.
By registering for this course, you are not signing up for the CTS exam. The CTS exam must be applied for, paid for and then scheduled separately at a Pearson VUE Testing Center.
Please refer to the CTS Candidate Handbook or avixa.org/cts for details.
Costs & Registrations
For details on course costs and registration, please contact
Gracie Chiu, Account Manager Asia at gchiu@avixa.org

Please note that space will be available on first come, first serve basis.
Location
Online
Instructor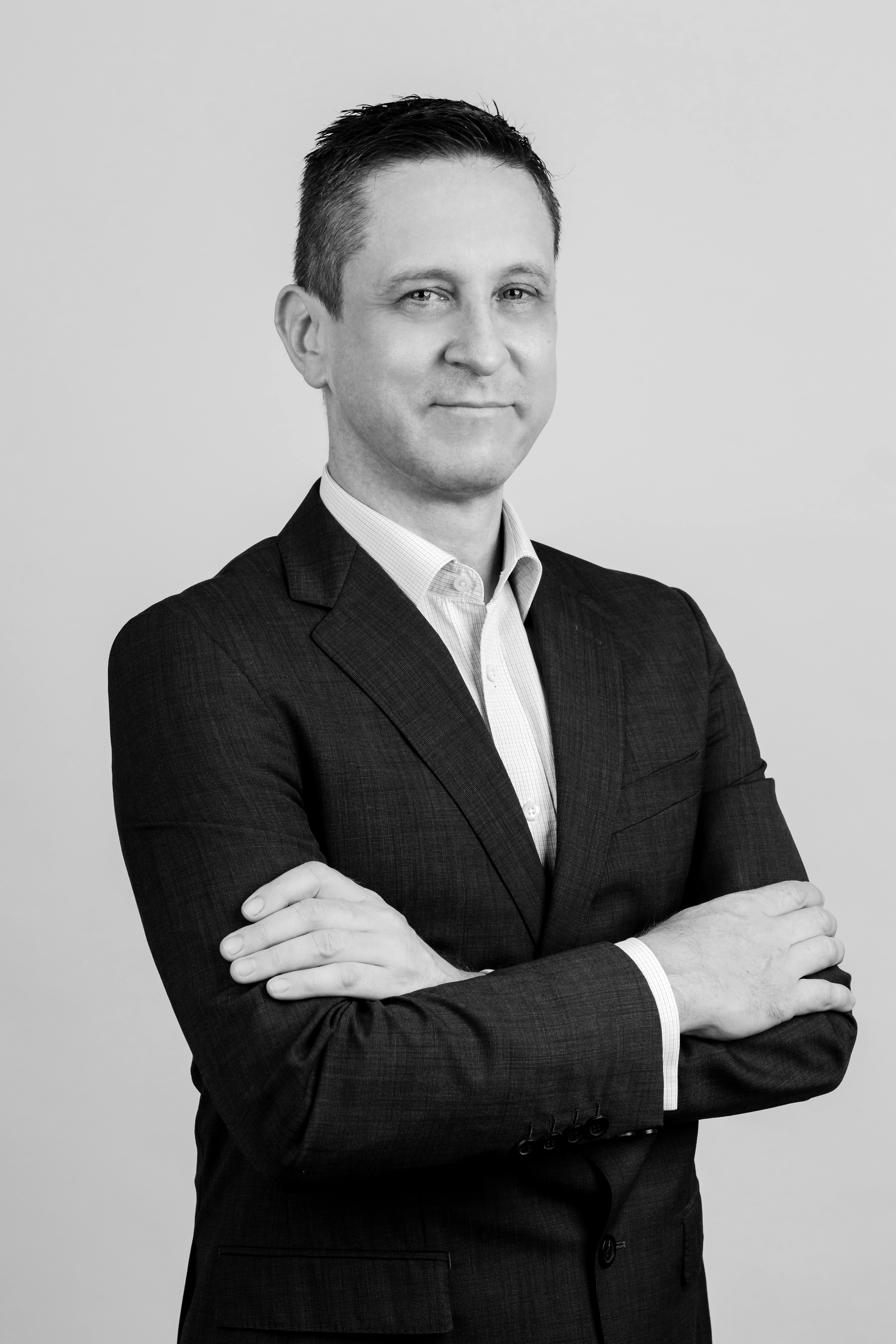 Jason Rouzaire, CTS-D, CTS-I
APAC Business Director, Sound Control Technologies
Jason Rouzaire, CTS-D, CTS-I has been involved in the AV industry for over 27 years. He first started as an AV installation engineer in the residential AV field, then moved into the commercial AV world in the early 2000's. Jason worked as an AV Installer, Service & Maintenance Engineer, Project Manager, Design Engineer, AV Consultant and Technical Operations Director where he has had global AV Integration experience working on AV projects in 16 countries prior to joining Sound Control Technologies.
He also earned his CTS-D and CTS-I certifications through AVIXA in 2013, and his ESC, ESC-T, ESC-D, ESC-N & CIT certifications through CEDIA. He is currently the only individual in the Asia-Pacific region to hold all CEDIA certifications and the only individual in the world to hold all AVIXA & CEDIA certifications concurrently. Jason also participates regularly in audiovisual industry events, has written articles for AV industry publications, and was one of the task group member experts that developed the AVIXA F502.01:2018 Rack Building for Audiovisual Systems Standard, published in 2018.



This CTS-Prep Distance Learning Course is Supported by

Event Information
Date
16 March 2021
Time
9:00 AM - 1:30 PM
Singapore Standard Time
Type
Training