7 search results for Marcella Walsh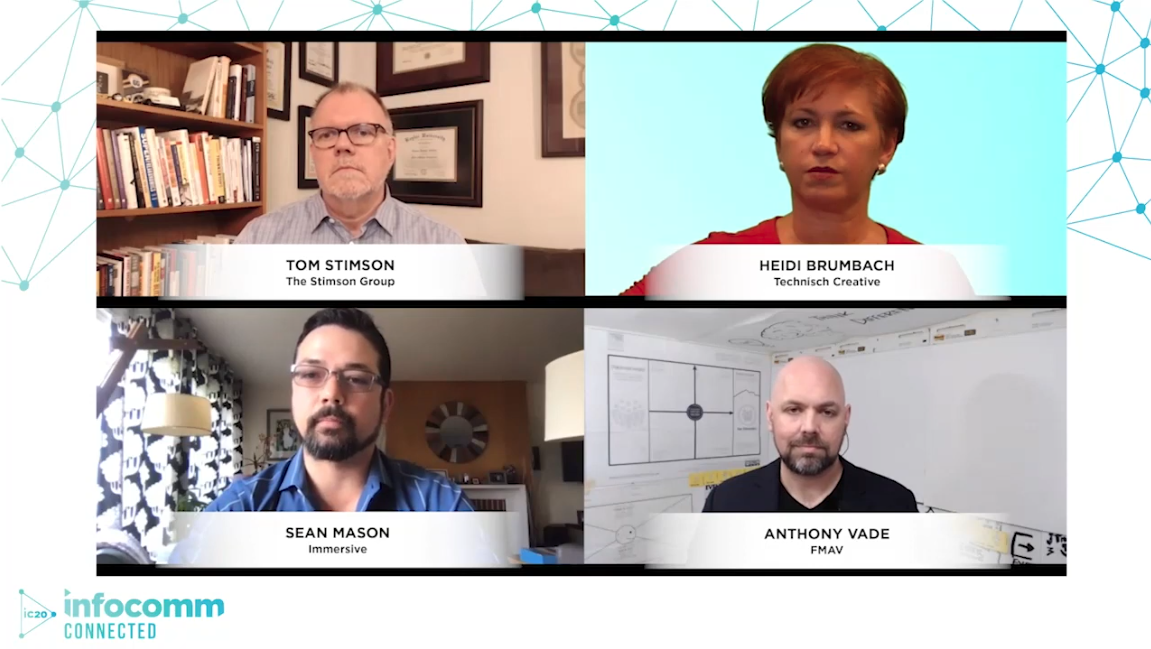 Businesses large and small are having to learn how to survive and adapt through the pandemic. For AV professionals, particularly those in the hard-hit live events industry, it's a supremely challenging time. The following round-up of sessions from InfoComm 2020 Connected offers some guidance and inspiration for industry members during these difficult times.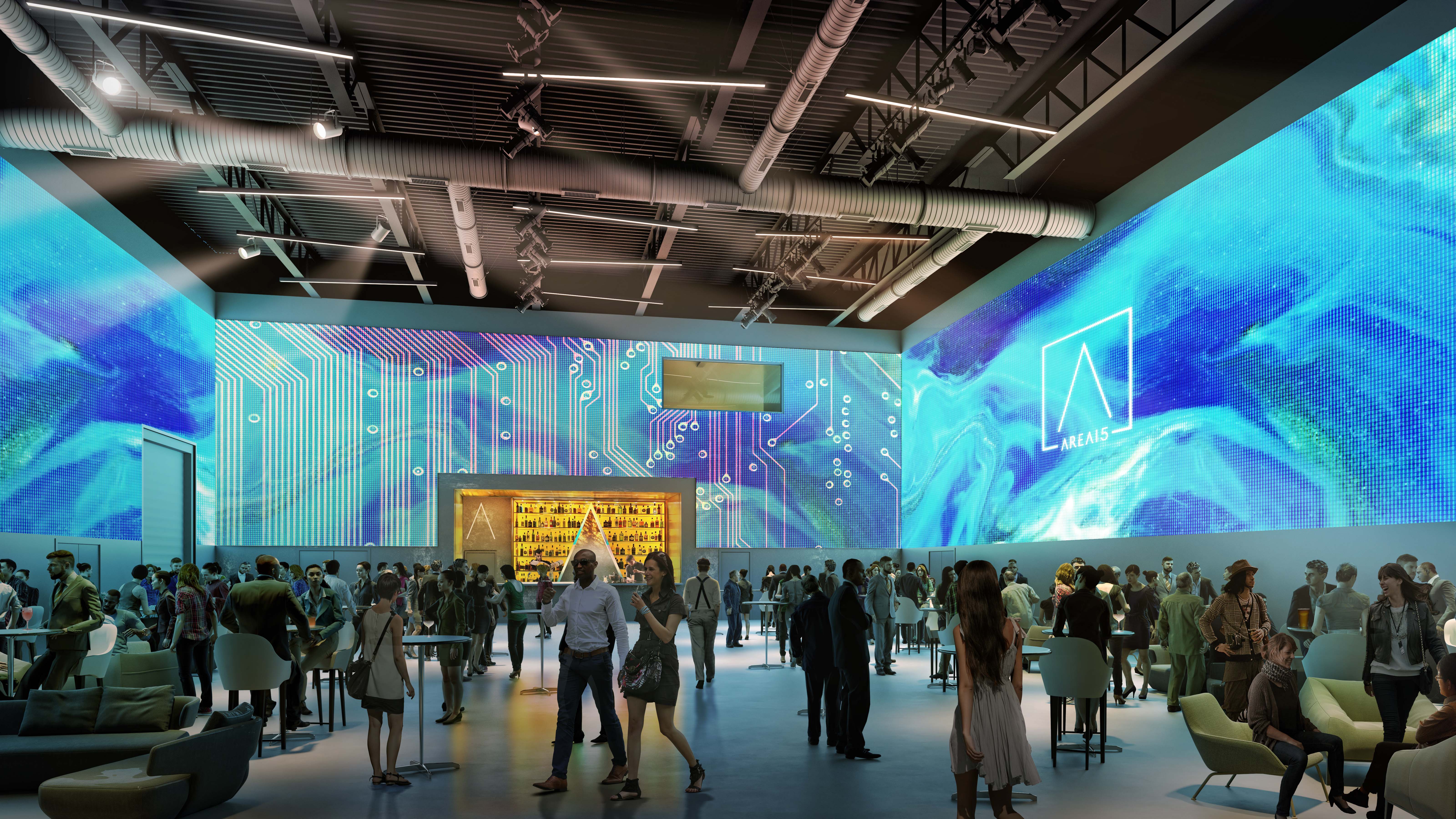 When in-person tours had to be cancelled, AVIXA jumped in and virtually showcased some of the coolest sights in Vegas! These videos will take you behind-the-scenes to see leading edge AV technology in action in higher education, hospitality, and entertainment. You'll hear from the AV pros about their projects, the equipment and capabilities.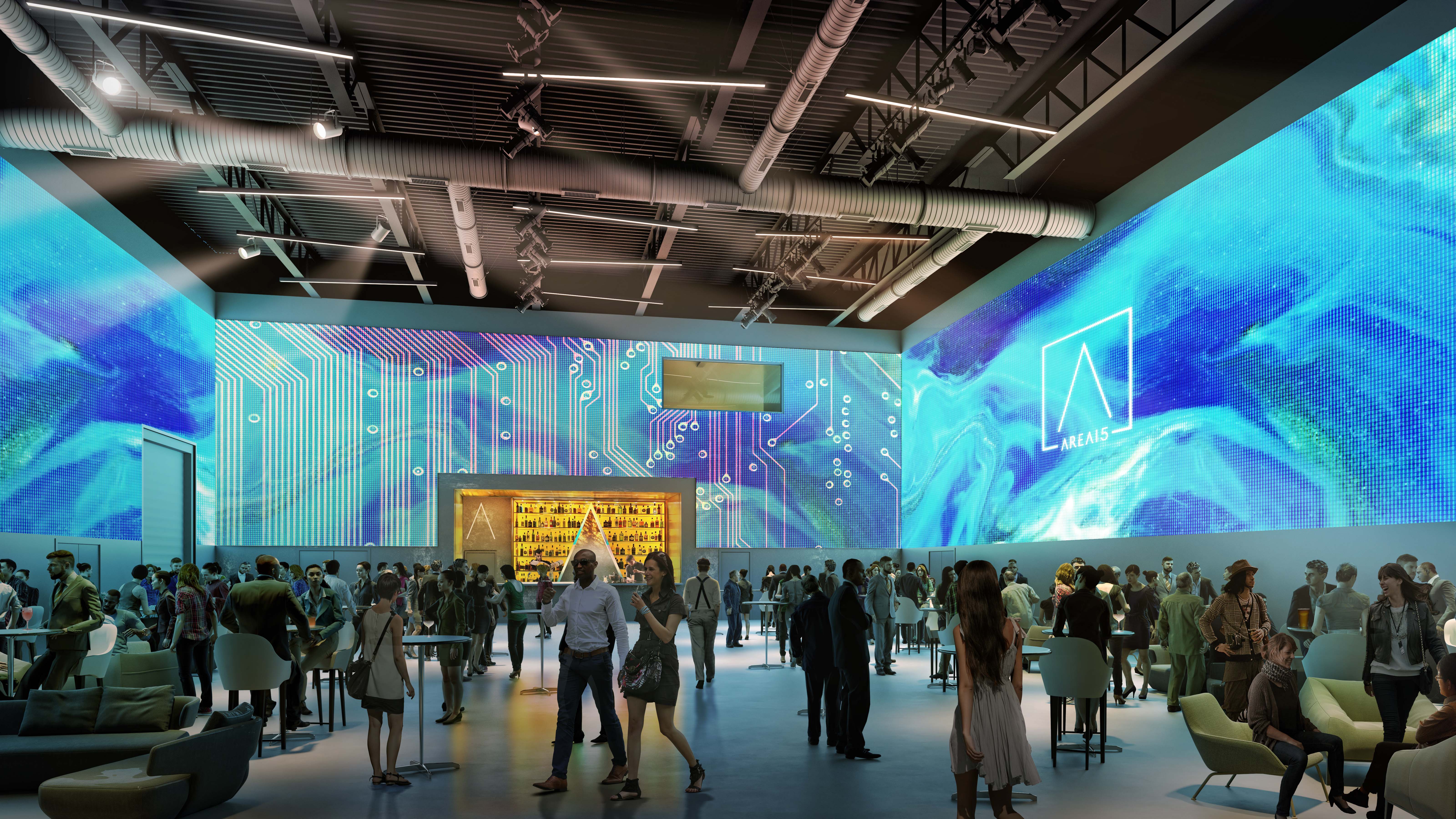 Quando os tours presenciais tiveram que ser cancelados, nós da AVIXA seguimos virtualmente apresentando algumas das melhores vistas de Las Vegas à nossa comunidade.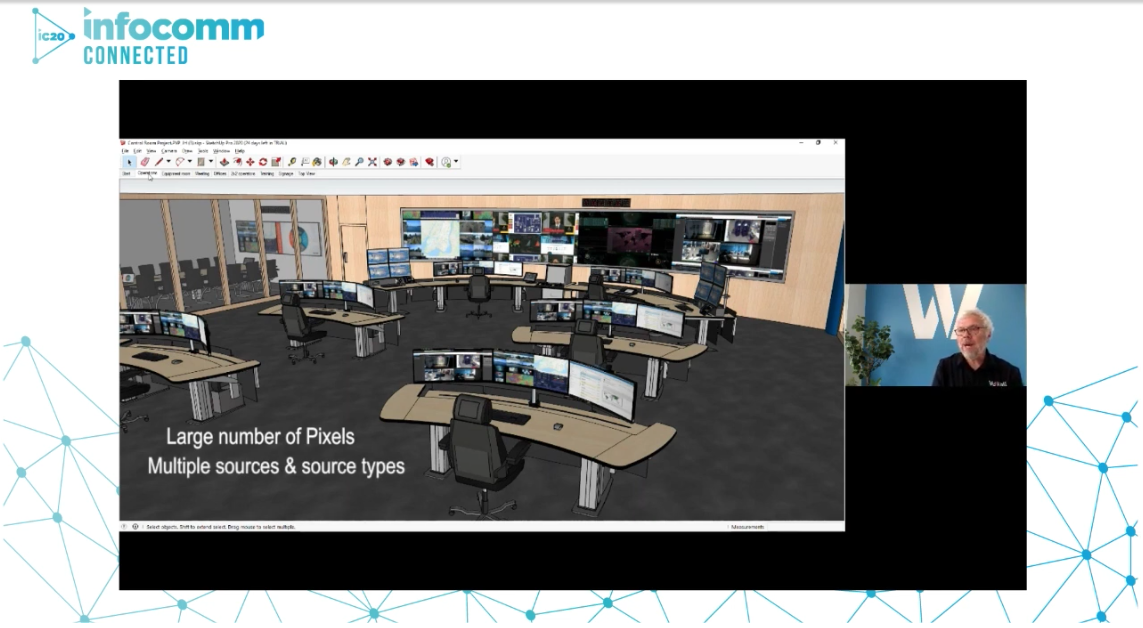 In today's difficult economic climate, it's imperative to increase your knowledge and learn new skills. Today's workforce needs to be agile so that they can remain competitive. Management needs to mentor staff and provide a positive climate and strategy for training. Companies need to adapt quickly to rapidly changing conditions.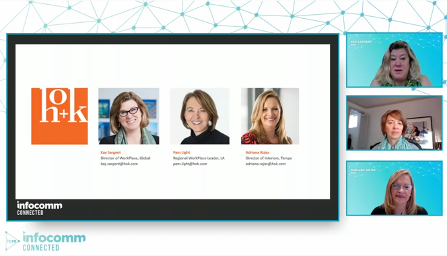 Early in the pandemic as the world shut down, we rushed to convert to an all-virtual world. AV technology was key to supporting that challenge. Now offices, classrooms, and spaces are either open or starting to open, but with new design strategies and implementations. AV technology again plays a key role in these new environments.
Cuando los tours en persona tuvieron que cancelarse, AVIXA saltó a lo virtual y presentó algunas de las mejores vistas en Las Vegas.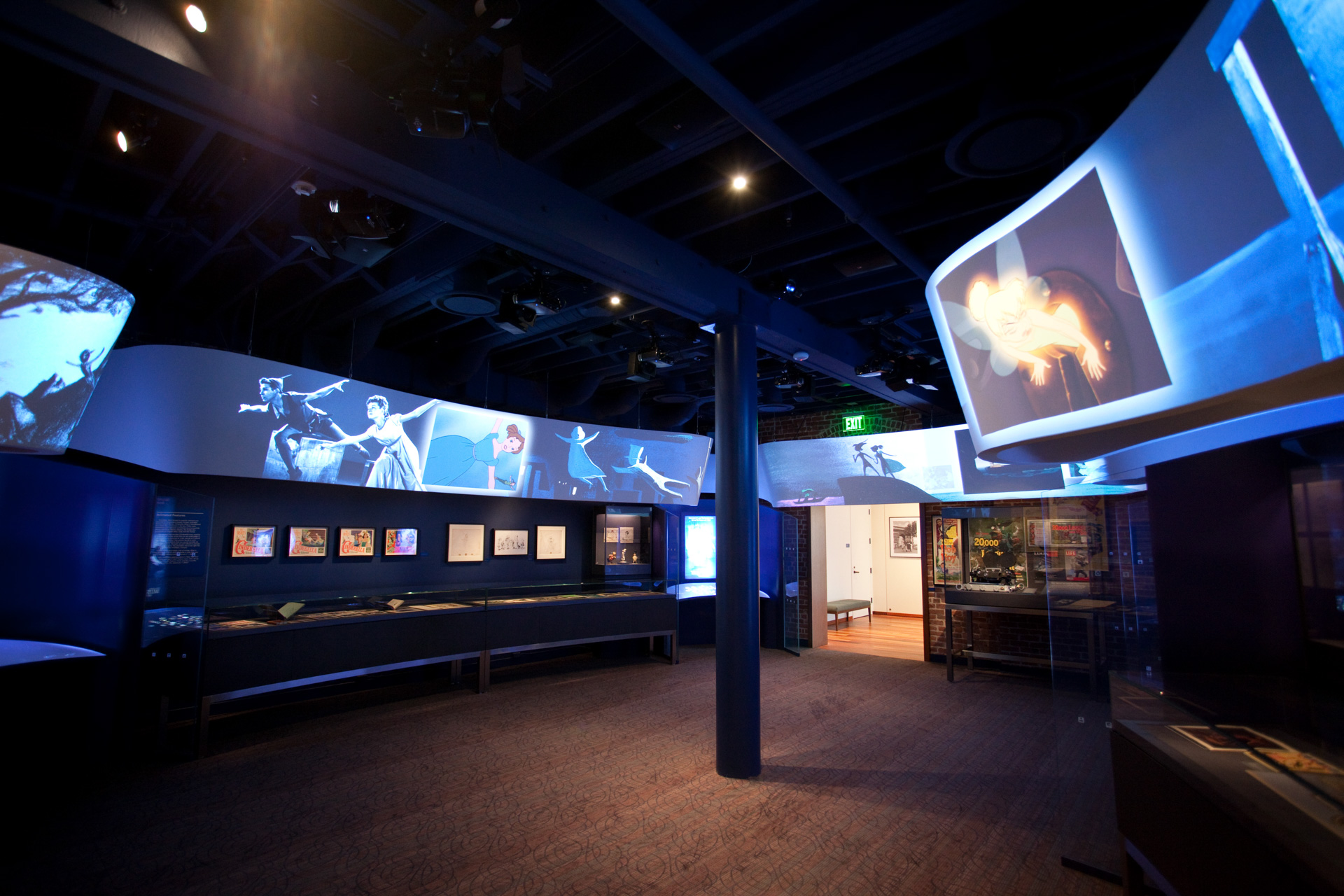 During InfoComm 2020 Connected, Sasha Harris-Cronin of BBI Engineering and Maria Mortati of Maria Mortati Experience Design discussed how interactive and immersive elements in museums and public spaces will need to adapt due to concerns over health and safety. Their session produced some very thoughtful questions from attendees.