5 search results for Annette Sandler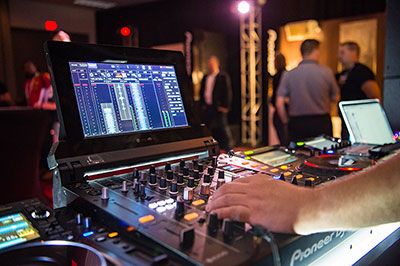 Check out these offerings for live events professionals to navigate through this tough economy and prepare themselves and their businesses for a strong comeback.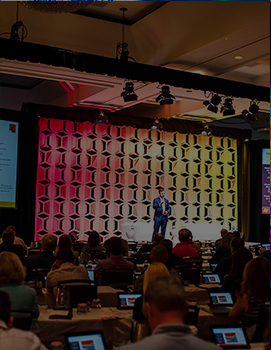 Every year since 2013, industry leaders gather at the AV Executive Conference to learn and discuss how to improve their businesses.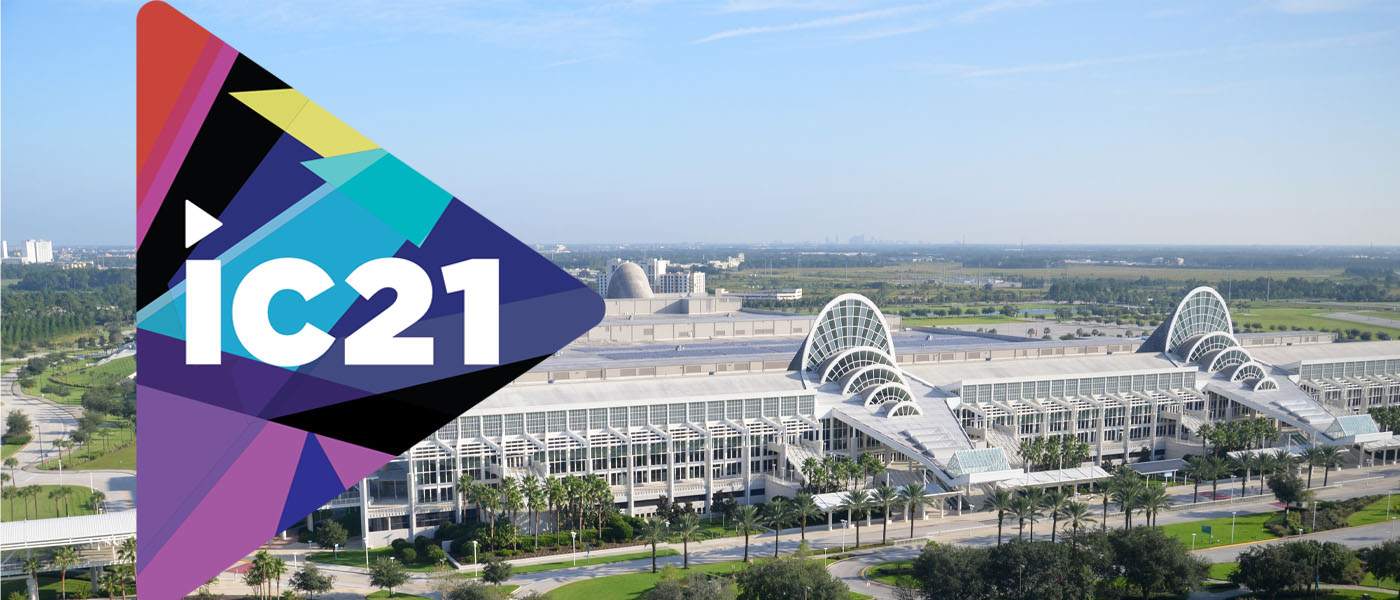 The wait is over – registration for InfoComm 2021 is now open. Whether you need tips for more polished video production, a better approach to project management, or to see another school in person for the first time in a long time, InfoComm has something in store just for you.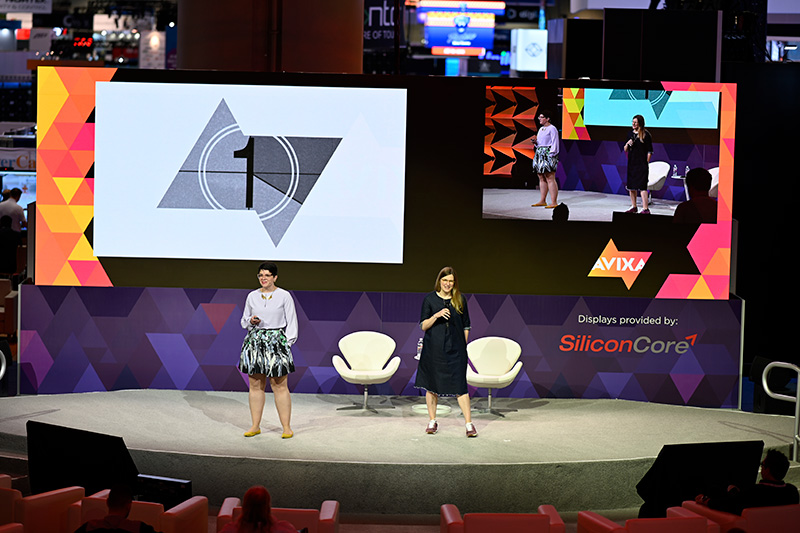 We discuss the three main predictions that emerged for what live events might look like after the pandemic.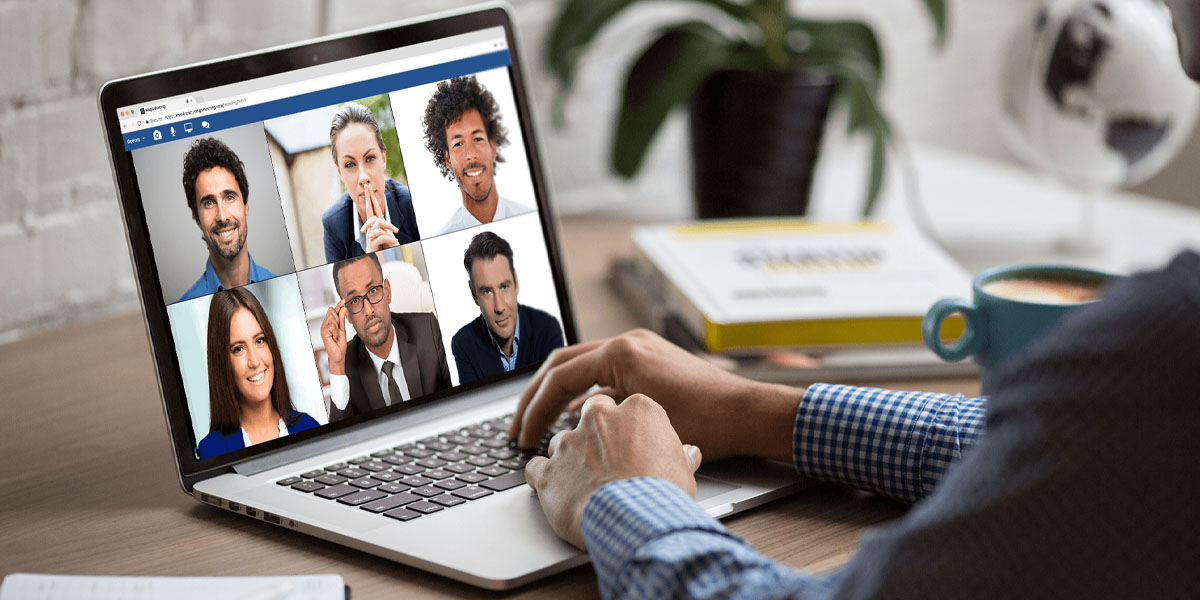 In a recent Conferencing and Collaboration Power Hour Pete Coman, Master Systems Designer at PTS, asks AVI-SPL Project Engineer Holly Clausen, CTS, how troubleshooting for conferencing systems has changed. Reconsidering the approach is just one part of the equation.