Digital Signage for the IT Manager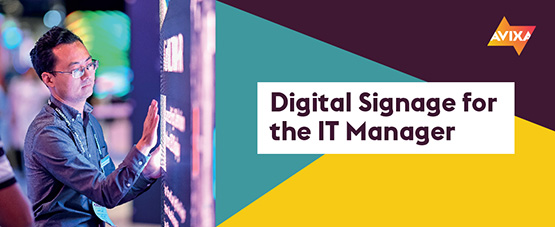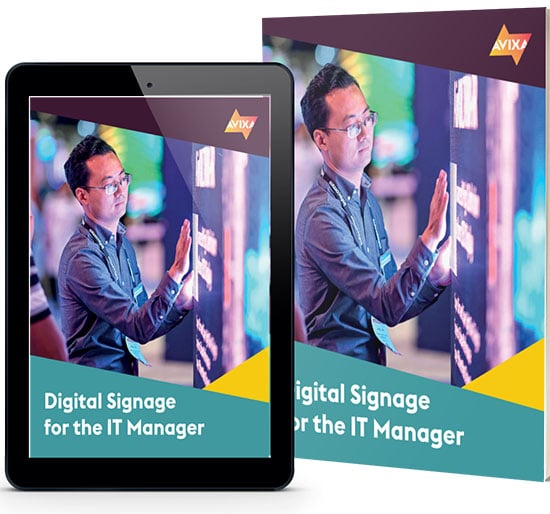 Your role as an IT manager goes beyond selecting the display technology.
IT managers are often tasked with utilizing or modifying existing IT infrastructure, identifying sources to create whatever content the screen or screens will deliver, deploying the software and hardware methods to provide that content, and of course – securing the displays from network attacks.
AVIXA®, the trade association for the audiovisual industry, can help you navigate these decisions. This white paper gives an overview of the entire digital signage cycle and provides the basis for a successful deployment.
Digital Signage for the IT Manager
---
Share your information to download this FREE white paper!