Diversity Council Spotlight - Wallace Johnson
Posted on Feb 11, 2021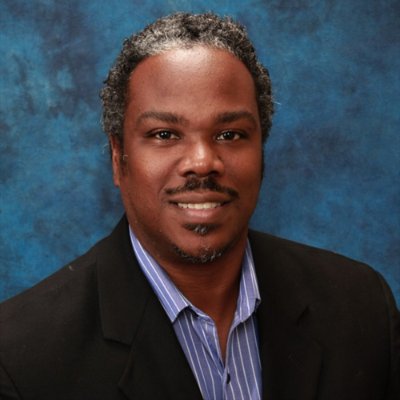 Let's take a look at industry Pro, "Ace" Wallace Johnson!
Wallace was the 1st African-American to chair an AVIXA council & the 2nd elected to the AVIXA Board of Directors.
Promoted to VP of Operations of Live Events division at AVI-SPL at the age of 28, in 2011, he managed over 100 sites in the U.S., Mexico, & Puerto Rico. In 2014, he kickstarted a Live Event Staging operation of his own and created a multi-million dollar company.
Today, as an independent consultant, Wallace is the "Ace in the Hole" - A formidable resource to AV which has been 20 years in the making.
Wallace Johnson, Alexis La Broi, Guy Lafontant, and others came before me (1st Black female Chair of an AVIXA council). Because of them paving the way, I can - and I am Just Getting Started!!
TOPICS IN THIS ARTICLE