Diversity Council Spotlight - Sharath Abraham
Posted on Feb 11, 2021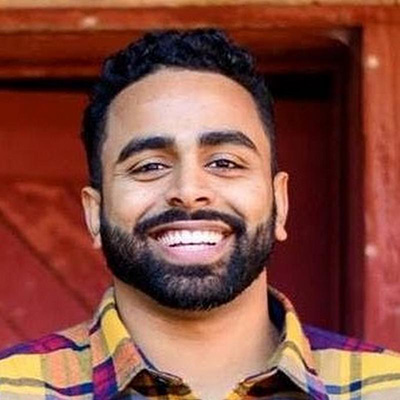 Meet Sharath Abraham! For the last 2 years his contributions to the AVIXA Diversity Council in working with Lincoln Tech students to educate & certify them in Crestron is the just the tip of the iceberg in his work.
His leadership roles in organizations such as the National Society of Black Engineers & the Indian Student Association, his facilitation of mock interviews with New Jersey Institute of Technology's Career Services department, along with his Master's degree in Information Systems from Boston University is one of the many reasons he has been featured in SCN's The Nine, a tribute to forward driving AV professionals.
I am looking forward to the future bridges you build in AV.
TOPICS IN THIS ARTICLE