Audio Will Make Hybrid Venues More Immersive in 2021
Posted on Jan 7, 2021
There's a lot of talk about pent-up demand as we head into 2021. Pent-up demand for fully engaging real-life experiences. Particularly in the performing arts, where the irreplaceable experience of being enveloped by sound and scene will draw audiences and create rewarding connections. And the same expectation holds true beyond those stages into other indoor venues where multitudes gather, including houses of worship, lecture halls and auditoriums.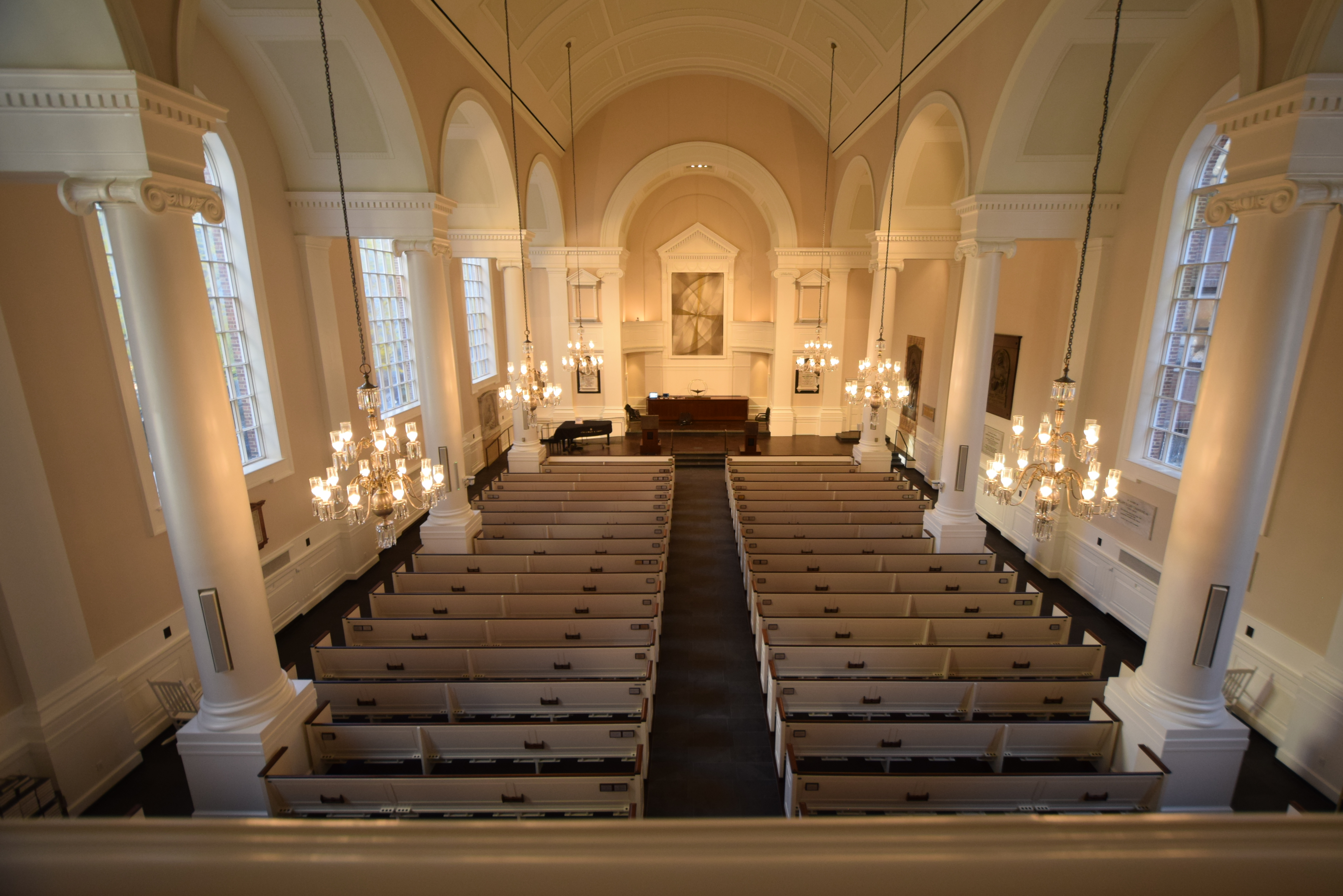 This pent-up demand is producing at least two distinct effects in audio and acoustic design. The first, somewhat surprisingly, is that a lot of work is still being done, as organizations with the means are using this extended downtime for a real refresh. The second, less surprisingly, is all about embracing live streaming and the long-term hybridization of performance, worship, and education experiences. Now that we're used to expanded online access to everything, people will likely be watching from seats further than even the uppermost balcony for a long time to come.
Questions pertaining to what needs refreshing and enabling new ways to share performances are keeping consultant firms like JaffeHolden busy at the moment. "We are very fortunate to still be working in our market of core competency," says Ben Bausher, Associate Principal, Audio/Video with JaffeHolden, adding some familiar comments that today seem ecstatic in a difficult landscape: "Our business is doing well. We are cautiously optimistic."
Early in the pandemic, many projects were put on hold, as donors and investors, along with everyone else, tried to get a better understanding of what would happen next. But by late summer, Bausher observes, they were saying, "This virus is going to be around for a while. Let's capitalize on this time and make some use of it so that when we come back, we can come back really strong and make it happen."
That's what we all want to hear right now. Let's believe that we should build for a return to the world. And with that in mind, it's a good idea to be prepared for whatever scenario comes next. That's where flexibility and adaptability come in, which usually means live streaming.
Venues that previously only had basic streaming setups or who had shelved designs for online viewing setups are now opting in, and even upgrading. They're adding hardware, and hopefully also personnel, to run these new offerings.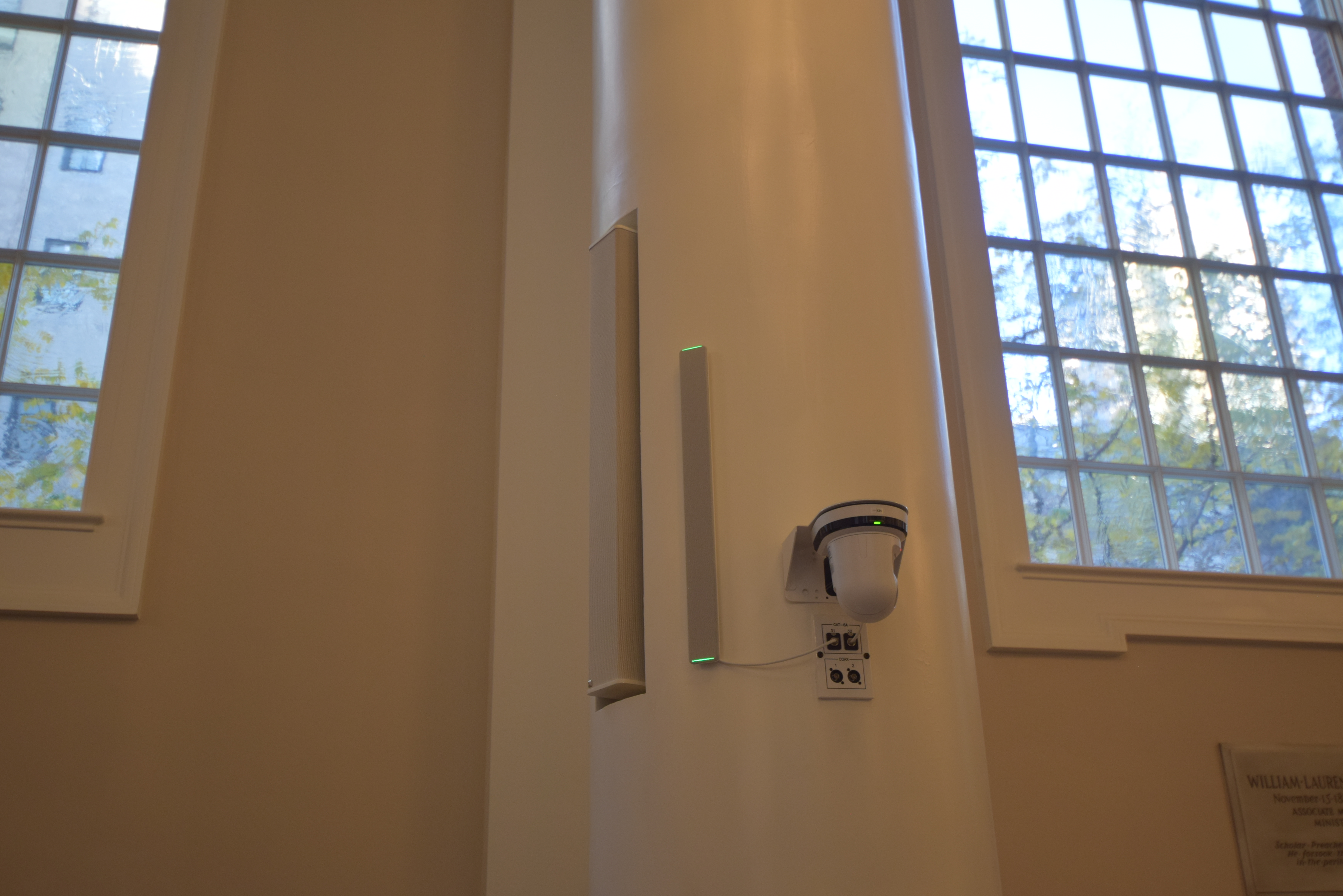 Moving to streaming is more than just a functional addition, it can be a creative one that will help to ensure the viability of venues as they move through phases of a return to some version of seats being filled. "It's an opportunity for everybody to enhance the audience experience and engage more people, because not everyone is going to be willing to sit in a theater or a venue," Bausher notes. "The ability to extend the in-person experience to at-home viewing is going to be much more valuable."
The good news is the cost of entry into streaming is lower now. But more than the visual aspect, the audio element is getting more attention. It will be key to mic the audience well, to ensure that remote viewers, students, or worship participants feel as though they are part of a crowd.
Creating that collective feeling is also indicative of another audio trend that will likely experience growth: immersive audio. Asked if clients are looking for this new buzzworthy sound trend, Bausher was emphatic: "More than ever, actually."
Not too long ago, creating immersive audio was limited to a few toolsets. Now it's becoming easier to mix 3D content. But of course, playback will still be an issue — unless we're talking about people streaming and using headphones. But to make it work a physical venue, that's where the potential for new work comes in.
"We used to hear about immersive audio in projects maybe once a year, but I think the last four projects that we've been involved on, they specifically asked how they can accommodate immersive audio in our venue," Bausher says. "It's been much more of a point of conversation."