A Paradigm Shift in Education is Coming
Posted on Apr 29, 2022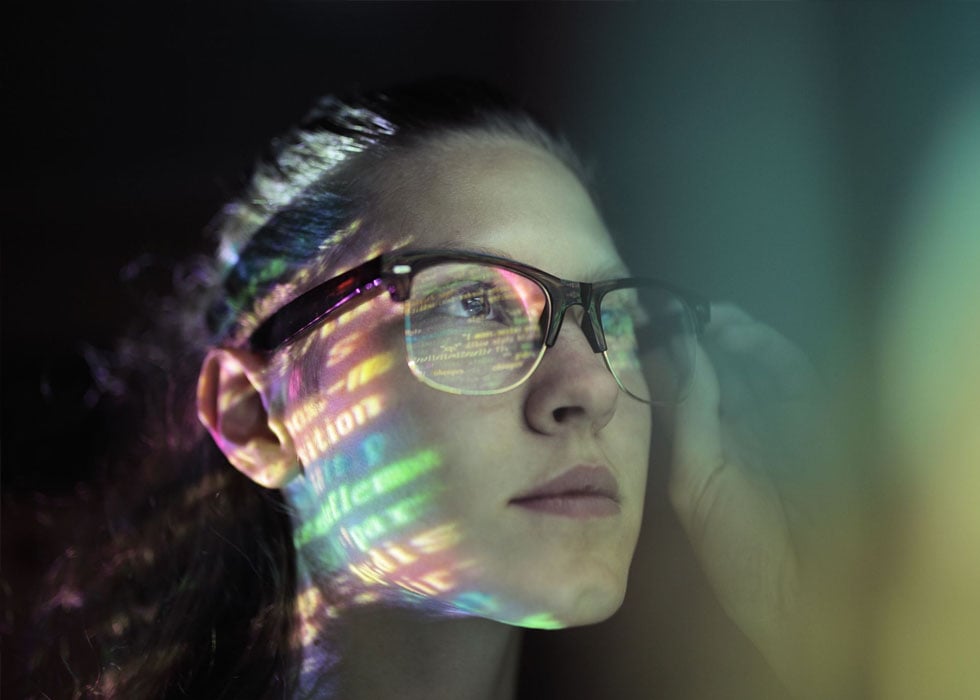 Artificial Intelligence (AI) and other technologies in colleges and universities open the doors of possibilities for a more personalized learning approach. Not all two students are completely alike in their learning styles and experiences, so a generalized approach can't always meet their needs.
"The world's current education paradigm relies on an outdated and inefficient model," said YJ Jang, CEO and founder of Riiid in this article. "The model assumes that student motivation is relatively constant, and roughly the same for each student. AI systems are being created to act as teachers' aides, increasing efficiency by automating routine tasks, leaving teachers more time to give individual students personalized attention, and maximizing motivation through analytics that give them a better understanding of individual students' comprehension and engagement."
The best education is one-on-one, but this type of teaching is often expensive and unavailable to most parents. Education leaders who recognize the benefits of AI have a responsibility to equip their schools with AI that will be able to access students, provide feedback, and test scientific hypotheses.
The embrace of digital technologies that comes along with the paradigm shift to alternative instructional models has been welcomed by many students and faculties. The shift is already in motion.
For example, in partnership with Carnegie Mellon University, Montour School District in Coraopolis, Pennsylvania runs a pilot program where software sends real-time information about students' math progress to computer glasses worn by the instructor. A smiley face can be seen over the heads of students who are doing well, while a frowning emoji shows up over the heads of students with difficulties. Then, the teacher can see which problem the student is working on so that they can assist.
Some colleges also utilize ElevateU, which uses AI to analyze student data and deliver individualized learning content based on how students respond to questions. If the program determines that a student will do better with a video lesson instead of a written one, that's what the student will be given.
Teacher associations, school districts, and policy makers should attempt to comprehend how the technology works. And companies which utilize AI in education must also be proactive in explaining it. Education needs a serious dialog among these stakeholders to shift the paradigm, recognizing that they need to move beyond standardized learning and address the uniqueness of each student.
These are expected to have a significant impact on the future of postsecondary teaching and learning:
AI for learning analytics
AI for learning tools
Hybrid learning spaces
Mainstreaming hybrid/remote learning modes
Micro-credentialing
Professional development for hybrid/remote teaching
Every industry is adapting and changing toward increased digital innovation. Embracing change is essential for any and every educational institution that wishes to maintain a competitive edge.
TOPICS IN THIS ARTICLE