Level Up! Online, Hosted by AVIXA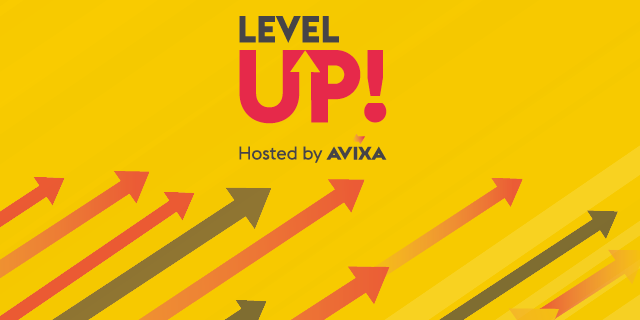 Understanding Specification Sheets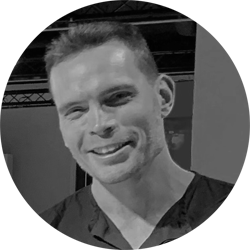 Ed Jackson | HARMAN Manager Applications Team, EMEA
Steven Ellis | HARMAN Lead Applications Engineer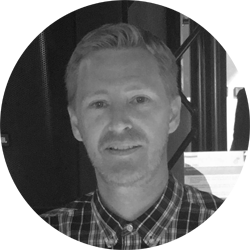 Ross Brett | HARMAN Principal Application Engineer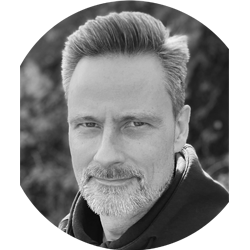 Christer Lidberg, CTS | HARMAN Senior Applications Engineer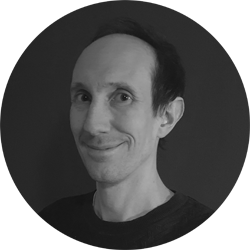 Ben Todd | HARMAN Senior Applications Engineer
Manel Mercadal | HARMAN Senior Applications Engineer
Led by the HARMAN Application Engineering team, this course will help you to understand the fundamentals of specification sheets and how to interpret the technical terminology within them for real life applications.
Learning Objectives
Understand the fundamentals and technology contained in specification sheets and use this understanding to aid you in the selection of your equipment
Take the fundamental data from a specification sheet and design an audio system using this information
Understand the technical terminology in a specification sheet, how it is applied to a system design and how this affects the installation and integration of the equipment into a system
---
How to Create Immersive Experiences Through Digital Signage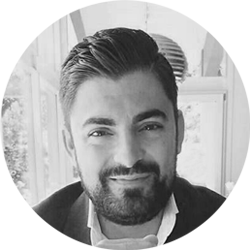 Alberto Herrero - Head of International Sales, Deneva
Find out everything behind a successful Digital Signage project. If you need to know how to install a new network, you are responsible for integrating it, installing it, generating its content or you need to improve your current network, you should know in detail all the new Digital Signage technologies available based on Big Data that allow you to approach a project successfully, and create new experiences.
Learning Objectives
What aspects should a Digital Signage solution have in order to approach a project successfully?
Keys to choose Digital Signage software
How to create experiences based on customer experience and sales experience through Big Data.
---
The true meaning of Hybrid: a massive power shift in the workplace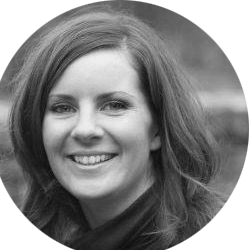 Laura Mills - Segment Marketing Manager Workplace - Barco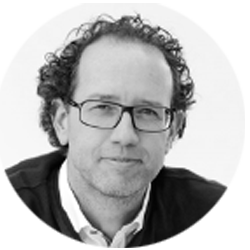 Lieven Bertier - Segment Marketing Director Workplace, Barco
2020 marked a flashpoint in the workplace, as a majority of employees started working from home or hybrid almost one day from the next. But the emerging hybrid workplace is not just about new habits or new technologies, it in fact marks a shift in power to employees. In this webinar Laura and Lieven will explore what this power shift means for companies.
Learning Objectives
Expert and analyst views on what Hybrid Workplace is all about
Driving employee engagement in the Hybrid Workplace
Role of technology in the hybrid model
---
Human, not machine: as workflow patterns shift, how do we balance productivity with well-being?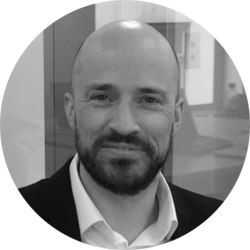 Simon Hayes Meeting Space and Collaboration Specialist, Sharp / NEC
Gunnar Kyvik Business Segment Lead – Meeting & Conferencing, EMEA, Sharp / NEC
As a new generation enters the workplace desiring a more flexible workstyle, the world's pandemic experience has broken down the barriers to change allowing organisations to re-think workflows and redefine productivity. Empowering employees must not however be interpreted as abandoning them; when working outside of the traditional office space, organisations remain responsible for the well-being of their workforce and should provide all the support they need to maintain a working style in rhythm with their personal circumstances.
By embracing this new freedom, and acknowledging the challenges of home-based working, there are exciting opportunities to foster innovative lifestyle-friendly technology, blending usage across the business and the home. Beyond this, other factors such as lighting, acoustics, furnishings and biophilia offer so many possibilities to harmonise space and technology. When attracting, securing, and evolving talent is the key to competitive advantage, providing the necessary means to balance productivity and well-being becomes a simple ROI calculation. Along with our partners, Sharp/NEC can offer expert consultancy to guide organisations toward achieving their goals, and that of their much-valued workforce.
Learning Objectives

Empowering employees requires a level of trust and empathy. We explore employee and employer responsibilities and what they should expect from one another.
Intrusion on home life can cause friction and conflict. Learn how redefining productivity and supporting more flexible workflows helps to reduce the tension.
Discover how to gain harmonious cooperation by optimising space and technology to support holistic productivity and happy people.
---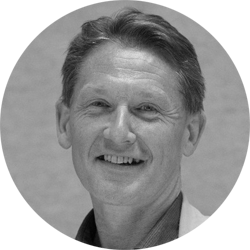 Greg Jeffreys, Director & Consultant, Visual Displays Limited
Using one of AVIXA's most widely used standards, attendees will learn about a standard's typical structure and language and practical application, including system design and certification. In addition to AVIXA's standards, we will demonstrate additional standards related tools that aid in practical application.
This will be an interactive webinar so please come prepared with questions. We will also take questions during the webinar.
Learning Objectives

Understand the basic structure of an AVIXA standard and the importance of performance standards in achieving exceptional results.
Using the DISCAS standard, this webinar will demonstrate the practical application of a standard in the field.
Learn about calculators (and other standards tools) as an efficient method for applying standards in the field.
Special Thanks to the RU-Providers
Contact Us
AVIXA Headquarters – UK
Ground Floor, Suite F
Breakspear Park, Breakspear Way
Hemel Hempstead, Hertfordshire HP2 4TZ, UK
01442 345 100
emea@avixa.org